Appetite for Advocacy Luncheon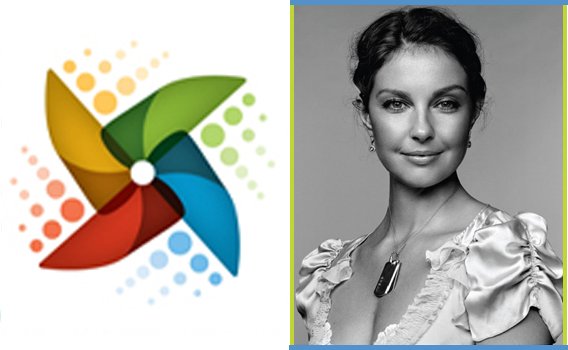 Special to The Dallas Examiner
The Dallas Children's Advocacy Center will host their sixth annual Appetite for Advocacy Luncheon on April 6 at the Sheraton Dallas Hotel to kick off Child Abuse Awareness Month. The luncheon supports programs and the mission of DCAC, and raises awareness about child abuse within the Dallas community.
Acclaimed actress Ashley Judd, who has starred in more than 20 films and in ABC's Missing, will give the keynote address at the luncheon. Judd is well-known for her humanitarian work dating back to her undergraduate days at the University of Kentucky. She currently serves on the board of directors of Population Services International, Defenders of Wildfire and Shakers Village.
"Our Appetite for Advocacy Luncheon is a perfect way to start Child Abuse Awareness Month," said Mr. Lynn M. Davis, president and CEO of Dallas Children's Advocacy Center. "We are honored to have Ashley Judd as our keynote speaker and know that her inspiring message will reinforce our efforts to bring the issue of child abuse to the forefront. The first step to preventing child abuse is awareness and education. With so many heartbreaking stories and statistics, we need the community to partner with us. Together, we can make a difference in the lives of abused children and learn how we can all help keep children safe."
The center will present during the luncheon the Ruth Sharp Altshuler Award to former DCAC board member Jim Pasant and the Lt. Bill Walsh Award to Meade Quinton, M.D., medical examiner for the Southwestern Institute of Forensic Sciences. A cocktail reception and a chance drawing at 11 a.m. precede the luncheon.
DCAC is a unique collaborative effort of public and private agencies charged with treating abused children and bringing their offenders to justice. These partners include, among others: all law enforcement agencies in Dallas County; Child Protective Services; Dallas County District Attorney's Office; and Children's Medical Center of Dallas. The center offers an innovative approach to the investigation, prosecution and treatment of child abuse cases.