Does time really bring about a change?
Casey Thomas | 4/7/2013, 7:55 a.m. | Updated on 4/22/2013, 5:36 p.m.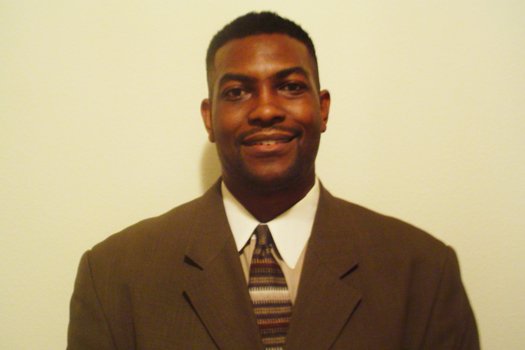 I'm not a writer, I just have something to say. Over the past half-century or so, the African American community has continued to be impacted by the same issues. We have the highest dropout rate, the lowest wealth rate, the highest incarceration rate and the highest unemployment rate. If this is true, have things gotten better since integration or worse?
It is true that there are more opportunities for African Americans now, especially young people, to put themselves in a position to be successful. We have more degrees than a thermometer and more titles than a car dealership, but we continue to fall behind.
When we look at the effects of the Great Recession, everyone in America lost value in their economic worth except those who are in the top 1 percent of income earners. Our great equalizer when it comes to closing the wealth gap was home ownership. Unfortunately, the housing crisis caused many African Americans to lose over a quarter of their overall economic value by losing their homes or just losing their home value. This not only affected those whose homes went into foreclosure but also those whose homes are now "underwater," worth less than the amount they still owe on their mortgages.
When we look specifically at education, this current generation is the first generation that is not expected to do better than their parents. With the passage of No Child Left Behind (it's ironic that more are left behind now than before this law), schools that have been in communities for decades are now closing and students are being transferred at a rate that is only comparable to those who were first bused during integration. The failure rate of African American students is higher than non-English speaking students who are in the same classrooms. Even those students who are fortunate enough to graduate from high school and go to college are not graduating at a rate comparable with their peers of a different ethnic group.
As I type this, the Supreme Court is considering doing away with a key article of the Voting Rights Act and affirmative action at colleges and universities. The argument that is being made is since more than fifty years has passed, America has paid its debt for the unfairness toward African American people and the playing field should be level enough to do away with laws that give an advantage to one race over another – specifically, African Americans over White people.
There are systemic vestiges of racism that still exist in the country that have contributed to extending the race gap as it relates to education and economics. It is true we may not have taken advantage of every opportunity that has been available to us and could better prepare our current generation for the challenges that are ahead of them. If we continue to sit back and allow others to decide when we have overcome, we will only have ourselves to blame in the end.