Ensuring the future: Do we have the will?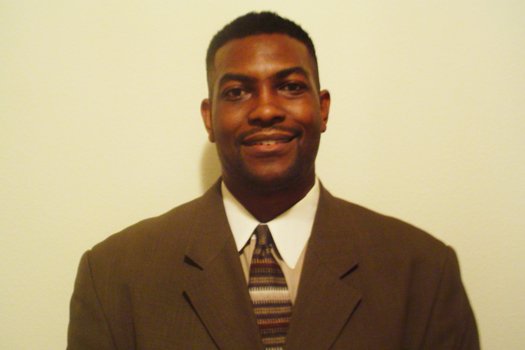 I'm not a writer, I just have something to say. I had the pleasure to spend this past weekend with some of Dallas' most well-respected Black educators of our time. They make up the organization Coalition for an Accountable System of Education. CASE hosted a summit on education for African American children in Dallas ISD on Friday and Saturday at Friendship West Baptist Church where Dr. Frederick D. Haynes III serves as pastor.
On Friday night, the summit opened with greetings and remarks by local elected officials and other dignitaries as they began the discussion on strategies for improving education for Black students. DISD Superintendent Mike Miles was the keynote speaker for the evening. He began with a clip from the movie Coach Carter, where the coach is criticized by parents and other educators for making the decision to close the gym until the players performed better off the court.
Coach Carter was attempting to prove a point. That point was that when attention is given to the academic side, athletes can perform at the same level as other students. The big question was: Did they have the will?
As Miles began his presentation he began to show slides that placed emphasis on the achievement gap between African American students and their White counterparts. As charts visually emphasized the difference, it became clear to those in attendance that there was plenty of work to do.
At the conclusion of his presentation, Miles took questions from a panel made up of parents,
businesspeople and elected officials. The panel was followed by questions from the audience. Each question was centered around one thing: improving the academic performance of African American students. As the discussion continued, it became clear that even though they each had different ways of getting there, they all wanted to see our kids do well in school.
As we embark upon the season of standardized testing, we have to ask ourselves what it will take for our children to be successful. As a community, are the resources available to give our kids what they need? As educators, are we providing the level of quality instruction that students need to be effective? As parents, are we making sure that our children get plenty of rest, and have a quiet place to study when they have homework?
However, the biggest question to answer is: Do we have the will to put it all together to ensure that our children are successful in the future? Only time will tell.