New loan policies fail Black students in college
Freddie Allen | 4/15/2013, 11:43 a.m. | Updated on 4/15/2013, 11:47 a.m.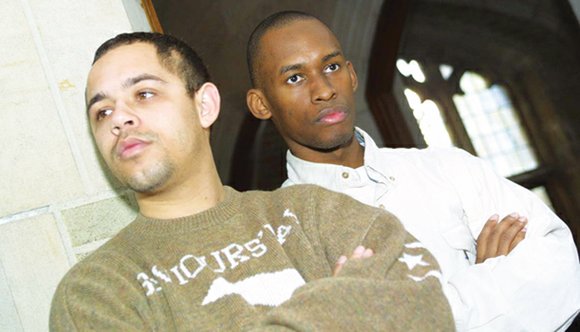 "We're still struggling with the numbers," Warrick said.
South Carolina State quickly depleted their need-based grants and were forced to turn students away, some with "B" averages, but not good enough to earn scholarships.
"The loan programs are the only way these kids can get to college," Warrick said. "It's almost as if they're telling the kids, 'We don't want you to go to college.'"
Johnny Taylor, president and CEO of the Thurgood Marshall College Fund said that the Department of Education should consider a grandfather-clause for students who have relied on PLUS Loans in the past and were just recently denied due to the changes.
"It makes no sense to let these students leave school without a degree or without a way to pay back the loan," Taylor said. "If you already invested two years into a student it's silly to cut him off now. If the kid goes home without a degree, he's going to default."
Taylor said that his group is working with the Department of Education to seek a resolution that will save the academic careers of nearly 14,000 students that were affected by the PLUS Loan changes this year alone. They're also working with Congressional Black Caucus and some Republicans on Capitol Hill, just in case their efforts at the executive branch-level stall,
Taylor said that if it takes a lawsuit to resolve this issue, his group is fully prepared to take that next step.
"I remember Thurgood Marshall challenging 'separate, but equal,'" said Taylor referring to the landmark 1954 Supreme Court decision in Brown vs. Board of Education that reshaped the future of education in the United States. "If he hadn't been willing to challenge 'separate, but equal' we would still have it."
After sitting out for a semester and a last-ditch effort to get back into school for the spring 2013 semester, Fisher decided to move back home in February, ending her academic career at Howard University prematurely.
"To hear your friends complain about going to class when you're just dying to sit in someone's class, I just can't do that anymore," Fisher said.
The Detroit-native said that she needs to pay the $15,000 balance before Howard University will release her academic transcripts so that she can attempt to transfer credits to a school closer to home.
"It hurts more than anyone will ever know," Fisher said. "If they weren't going to let me finish, they shouldn't have let me start."