Obama budget breaks Social Security pledge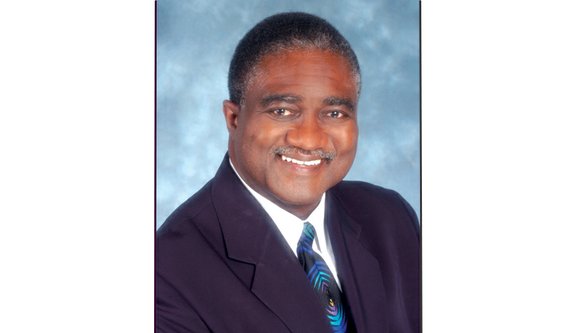 Critics note that any "savings" from the chained CPI would go into the government's general fund, not the Social Security Trust Fund. Therefore, it does nothing to "strengthen" Social Security.
"It's not the president's ideal approach to our budget challenges, but it is a serious compromise proposition that demonstrates that he wants to get things done," White House press secretary Jay Carney said Friday.
As I have noted in this space before, Obama is an apprentice negotiator. We saw that in 2012 when Republicans goaded him into extending the Bush tax cuts. In a failing effort to garner Republican support, Obama keeps offering up programs cherished by progressives, sometimes before the negotiating begins.
Obama's new proposal also calls for placing a 28 percent cap on tax deductions and other exclusions. Because the change would raise taxes of the wealthy, GOP leaders are expected to reject the plan.
Social Security provides monthly benefits to more than 50 million retired workers and workers with disabilities, their dependents and their survivors. Obama faces considerable opposition from his own party, largely because of the importance of the popular retirement program.
"Social Security benefits play a vital role in reducing poverty," observed the Center for Budget and Policy Priorities. "Without Social Security, 21.4 million more Americans would be poor, according to the latest available Census data [for 2011]. Although most of those whom Social Security keeps out of poverty are elderly, nearly a third are under age 65, including 1.1 million children."
George E. Curry, former editor-in-chief of Emerge magazine, is editor-in-chief of the National Newspaper Publishers Association News Service. He is a keynote speaker, moderator and media coach. Curry can be reached through http://www.georgecurry.com. You can also follow him at http://www.twitter.com/currygeorge.