Warring with the War on Drugs
Maya Rhodan | 4/15/2013, 1:02 a.m.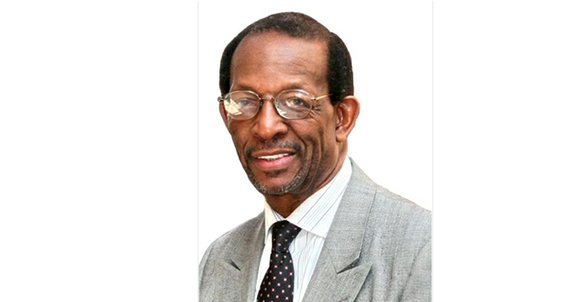 "I'm here to remind folks that we have to remember this system and what this system has done," Stewart said. When he was released from prison in 1985, he recalls having to sleep on the floor in his mother's house until he was able to find work and get back on his feet.
"You come back to the community feeling like you're being punished all over again," Stewart added. "Many of us go away for non-violent convictions, but when we come home we're all thrown into the same basket of 'felon.'"
Stewart wants the returning citizen population to receive better treatment after their release, but also during incarceration so that they have something to bring to future employers.
"The prison pipeline starts with a young person, but it ends with a person in their 40s or their 50s who no one wants to be bothered with," Stewart said.
Tyrone Parker, founder of Alliance of Concerned Men, wants people to consider the pipeline to prison that is created within the Black community and the effect that has on youth.
Black youth are currently 40 percent of the incarcerated juvenile population.
"We've got to become more conscious and we've got to begin to draw the line to be able to transform our communities," Parker said. "We can no longer continue to accept this business as usual."
Ivan Cloyd, 23, knows firsthand the effects of the War on Drugs and the impact being incarcerated can have on your life.
As a former drug dealer and ex-felon, he is faced with a stigma that he says makes it hard for him to obtain employment.
"It's like I'm still serving time without being in prison," Cloyd said. He is ineligible for federal financial aid because of his drug distribution conviction. "I look at the president and say if you want to get serious about economic development and about helping people, these are some of the things that affect us."
"When you launch a war that means there's an enemy and when there is an enemy there is a primary objective to either destroy the enemy or capture and incapacitate the enemy," said Divine Pryor, executive director of the Center for NuLeadership on Urban Solutions, a think tank led by ex-prisoners.
"Let's remove the smoke screen, the War on Drugs is a war against Black and Brown folks," Pryor added. "The War on Drugs has left a trail of destruction in our community. Putting a stop to it will reinvigorate the economic engine that the president says he has a priority to do."