Building Dallas County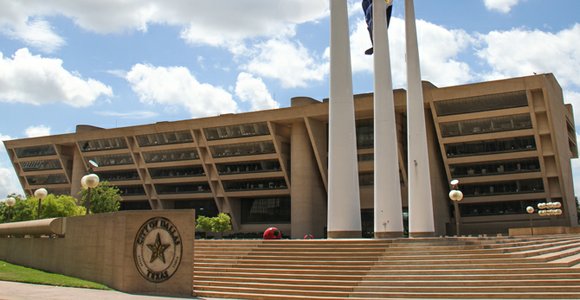 The Dallas Examiner
In a Dallas City Council meeting held on April 10, the Council authorized a Special Economic Development Grant Agreement with CitySquare to help fund the WorkPaths program. The program provides low-income residents of the Southern Sector with job training courses and post-graduation professional support. The funding will not exceed $75,000.
The Department of State Health Services will continue to provide the city with funding to support the Special Supplemental Nutrition Program for the Women, Infants and Children Program. WIC allots federal grants to states to provide health and nutrition services to low-income pregnant or postpartum women and children who are at risk for malnutrition.
The city approved development plans from Dallas Area Habitat for Humanity, Sphinx Development Corporation and Texas Heavenly Home Builders Ltd. to build affordable housing.
The Council approved the exercise of the right of eminent domain for the acquisition of land from Eung Pyo Choi, Heung Soon Choi, Mark C. Jacobs, Leslie D. Jacobs, Heung Soo Lim, Isidoro Lopez and Matthew Millard for land tracts for the Southwest 120/96-inch Water Transmission Pipeline Project. The city does not know if the acquisitions will be necessary.
The Council also approved Rhonda Turner to the Martin Luther King Jr. Community Center Board.