Things have changed, lines have been drawn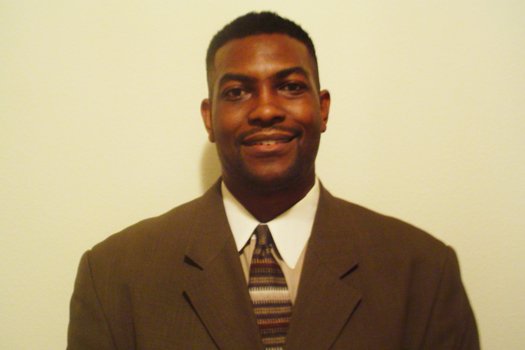 The Dallas Examiner
I'm not a writer. I just have something to say. Now that we are only two weeks from early voting, it is time to turn things up a notch. Many people who did not vote in the May or August primaries, but voted in the November general election will be shocked to know that things have changed in the City of Dallas. This change did not occur in the past few weeks. It changed more than a year ago when the city was forced to redraw the boundary lines of many City Council districts because of redistricting.
Every 10 years, the City of Dallas has to go through a grueling and oftentimes political process of determining what the boundaries will be of each City Council district. This has caused heartache and a potential lawsuit. Due to the fact that each City Council district must be represented by an equal or close to equal population, and because of a population increase in some City Council districts, many people are waking up to the fact that they no longer have the same precinct number. Even more important, they will not be represented by the same City Council member or live in the same City Council district.
An example of this is the Pleasant Grove area. As someone who was born and raised in this part of Dallas, residents have been represented by as many as three different City Council members depending on what side of Pleasant Grove they lived in. Thanks to a unified effort, the Pleasant Grove area will have its own City Council district, and be represented by one City Council member. This will be called Dallas City Council District 5.
Another example is West Dallas and North Oak Cliff. For the past two decades, parts of West Dallas and the North Oak Cliff community have been located in the same City Council district. During that time, the candidate of choice for North Oak Cliff has represented this City Council district throughout that time. Residents of these areas were located in Dallas City Council District 3. As a result of redistricting, residents of North Oak Cliff have been moved to City Council District 1 and residents of West Dallas have now all been placed in District 6. Residents of District 3 are now made up of an over 40 percent African American population and now will have an opportunity to elect someone more representative of the newly drawn district.
If you live in either of these districts it is important that you get informed. Know who the candidates are and what they stand for. Do not sit this one out. This election will set the direction for the City of Dallas as we prepare for change like we have not seen in the past ten years. Know your precinct and go vote early. Early voting begins April 29 and you can vote at any early voting location in Dallas County. If you thought November was important, wait until you see what could happen if you stay home in May.