Exposure makes all the difference in the world
Casey Thomas | 4/29/2013, 9:40 a.m. | Updated on 4/29/2013, 6:43 p.m.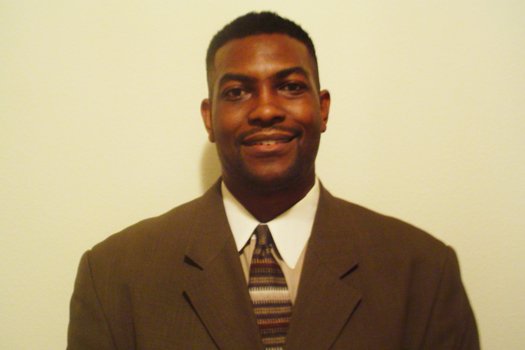 The Dallas Examiner
I'm not a writer, I just have something to say. I had the pleasure of serving as a chaperone for a group of 40 middle school students who were chosen to attend a high school tour of Skyline Career Development Center. These students were chosen with recommendations from their teachers and counselors and by their academic achievement.
At Skyline, which happens to be my alma mater, I learned how to study and work hard, so I was excited when I heard that we were going there. Once we got to the auditorium, each of the students were told to take advantage of this opportunity by asking questions and getting the names of the teachers that they would meet during the tour.
Once we arrived at Skyline, everything was well-planned and they were anxiously awaiting our arrival. Each student was asked to join a small group, which was led by students in the hospitality cluster. They were put into groups of five and they went from cluster to cluster throughout the building.
We didn't see the students again for the next two hours as they toured the building. After the students returned to the auditorium, the counselor met them and told them about each cluster they visited and the requirements to be accepted to the school. After the question and answer period, each student loaded up to get back on the bus to go back to the school. Once we returned to the school, we sat down with the students to debrief them about what they learned on their trip. Many of them decided from that tour that they would apply to Skyline when the time came.
I am proud to tell you that many of the students who went on the trip and took the time to complete the application were accepted to attend Skyline High School for their freshman year. Many of them came up to me and told me that they received their acceptance letter. I was as proud as a parent when they excitedly shared their news with me. I am convinced that the reason many of them will join the ranks of Skyline Raiders is because of the tour they took during their eighth grade year. This goes to show that exposure makes the difference in having the vision to attend a school that will prepare them for their career or college, or limiting themselves to only attending their neighborhood high school. I was honored to play a role at this critical point in their lives.