Time to get smart on crime … to save our families, future
Benjamin Todd Jealous | 4/29/2013, 9:34 a.m. | Updated on 4/29/2013, 6:39 p.m.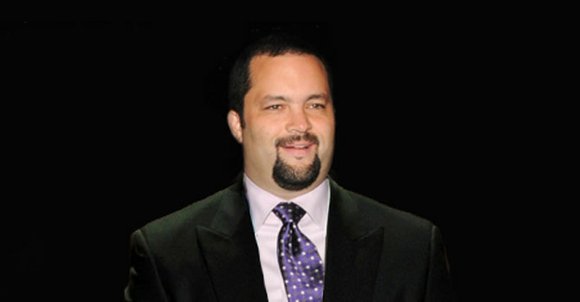 Progress is also being made in statehouses, where rising prison costs are straining state budgets. In Georgia, South Carolina and Texas, the NAACP and progressive groups have teamed up with Republican legislatures to reduce mandatory minimum sentences and increase options for parole. In Texas, the NAACP worked with tea party leaders and a coalition of activists to pass 12 "smart on crime" reforms that resulted in Texas scheduling its first prison closure in state history.
Support for criminal justice reform is not just limited to civil rights activists. This month, the NAACP, hip-hop pioneer Russell Simmons, Dr. Boyce Watkins and a coalition of over 175 artists, actors, athletes, elected officials and advocates brought national attention to this issue by presenting an open letter to Obama, urging him to double down on his efforts to move to a criminal justice model based on prevention and rehabilitation. With signers like Will Smith, Scarlett Johansson and Richard Branson, the letter has expanded the movement to bring an end to the failed "tough on crime" policies.
If we allow the current trends to continue, 1 in 3 Black males born today can expect to spend time in prison during his life. The time has come for all of us to do all that we can. The future of our families, states and nation demand it. If we are going to find our way back to first in education and job creation, we must first decide to stop leading the world in incarceration.