Energy assistance for low-income Texans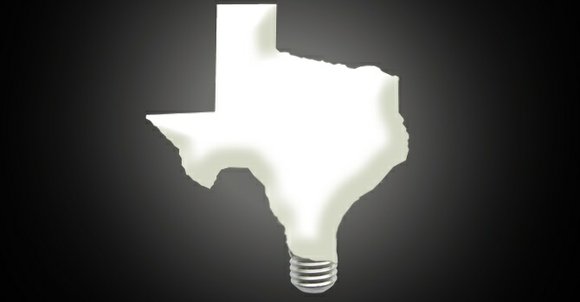 Special to The Dallas Examiner
The LITE-UP Texas program was developed to assist qualified low-income Texans who reside in an area where they can choose their own electricity provider to reduce their monthly cost of electric service. An electric customer qualifies if they currently receive Medicaid and assistance from the Supplemental Nutrition Assistance Program. Also, customers can self-enroll if their household incomes are at or below 125 percent of the federal poverty guideline.
During the 83rd Regular Session, the Texas Legislature made significant changes to the LITE-UP Texas program. The Legislature ended the monthly surcharge on customers' electricity bills and took major strides to provide increased discounts on customers' electricity bills. The discount has been increased from 16.5 percent to 82 percent. The 82 percent discount will be effective for September 2013 and for May, June, July and August of 2014.
The deadline to sign up for the September 2013 discount is Aug. 10. It is critical that citizens are informed of this program and apply. Giddings stated, "This is a tremendously important benefit for Texans with greatest need. It is imperative that they are informed that assistance is available; and apply by the Aug. 10 deadline so that they are able to take advantage of it."
To learn more about the discount, qualifying electric customers can call the Texas Public Utilities Commission at 1-866-454-8387 and request an application or complete an application at
http://www.puc.texas.gov/consumer/lowincome/Assistance.aspx.