We must do better: Look at the facts
Marian Wright Edelman | 8/5/2013, 1:26 p.m. | Updated on 8/5/2013, 1:34 p.m.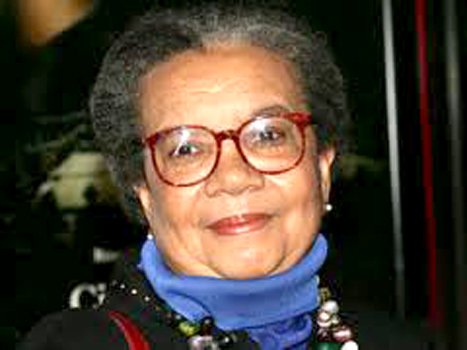 Have we been fighting the wrong wars to keep our children safe? Nearly five times more children and teens were killed by guns in 2010 than U.S. soldiers killed in action that year in Iraq and Afghanistan. America's military and law enforcement agencies have 4 million guns. Our citizens have 310 million. And we have no idea how many of those guns were purchased without a background check. The gun lobby has been enriching gun manufacturers at the expense of our children's safety for far too long. For years the National Rifle Association has blocked the truth and actively fought against the passage and enforcement of gun safety laws. Please use the resources in Protect Children, Not Guns 2013 to find the latest research and actions you can take to protect children, not guns, in your home, in your community, and as a citizen to help create a better, safer America for all children. Together we can – and must – do better right now. So many children's lives depend on it.
Marian Wright Edelman is president of the Children's Defense Fund whose Leave No Child Behind mission is to ensure every child a healthy start, a head start, a fair start, a safe start and a moral start in life and successful passage to adulthood with the help of caring families and communities. For more information, go to http://www.childrensdefense.org.