Voting Rights Act and Texas
Diane Xavier | 8/9/2013, 7:03 a.m. | Updated on 8/12/2013, 1:07 p.m.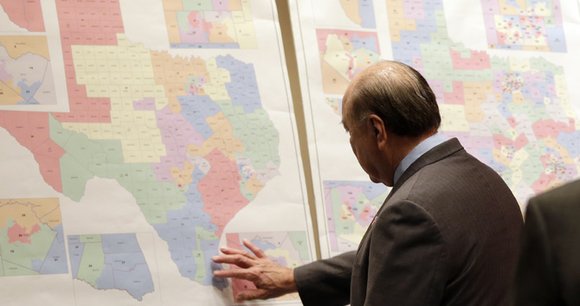 Another group where the voter ID laws could have an impact on is college students. A student ID from a state public university will not be a satisfactory form of identification to vote.
"Too many people have worked too long and too hard for us to have this right and we have been through Jim Crow, we've been through the poll taxes, the literacy tests, and all these other areas," Johnson said. "This is an intentional barrier to people of color, particularly African Americans, from being able to access and exercise their constitutional rights. What we are seeing now is a modern day form of poll taxing and literacy tests."
Johnson said if you fast forward to 2013, what the nation is seeing now is a situation where laws are disproportionately affecting certain communities in a negative way such as students, minorities, senior citizens and low-income communities.
"Politicians are going to do what politicians can to hold onto power," he said. "The Republican Party is in control of the Texas Legislature. They see what threatens their control are these demographic changes and to extend their hold on power as long as they can, they are trying to make it harder for these groups to vote."
According to Johnson, people must be proactive in order to protect their voting rights.
"We have to assume that the voter ID law is going to be enforced so therefore we must make sure that every registered voter has the correct form of identification such as a driver's license or state-issued identification," he said. "We also need to organize an education campaign to inform people about this and also mobilize people to help our senior citizens get to the voting booth."