NUL launches new Civil Rights Movement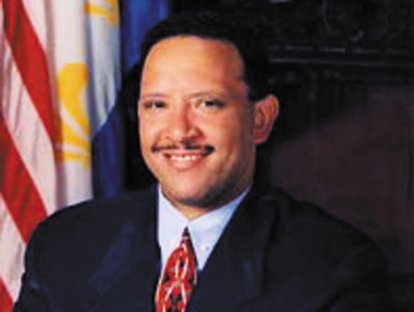 The 2013 conference also engaged thousands of registrants in spirited and informative panels and workshops; members of the local community in a job fair, college fair, and a small business and entrepreneurship summit; and 500 young people for our Youth Summit.
With the many civil rights challenges now confronting the nation – including voting rights and equal justice, last week clearly demonstrated that the flame of the 21st century Civil Rights Movement has been sparked. The challenge before us now is to create a new Civil Rights Movement for Economic Empowerment and Justice – a continuation movement that stands on the shoulders of progress and that brings people from all walks of life, dispositions and orientations together to work to ensure that the promise of life, liberty and economic opportunity becomes real for this generation.
NUL board chairman John Hofmeister correctly characterized this as a moment when we are "living between the dream and the memory." There is still much more work to do. That is why we are asking activists, advocates and everyone from near and far who support equal opportunity, rights and justice to join us at our Drum Majors for Justice Summit on Aug. 23 in Washington, D.C. Along with the 50th anniversary March on Washington the following day, we are beginning to chart our course forward and usher in a new Civil Rights Movement for Economic Empowerment and Justice.
We started it 50 years ago, and it's time to finish our business.
Marc H. Morial, former mayor of New Orleans, is president and CEO of the National Urban League.