Teddy bears, toy guns and real guns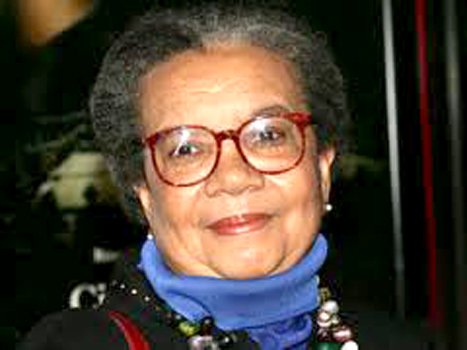 (NNPA) – Imagine your kindergartner is visiting a new friend's house. During the hour they are running around together, they'll pick up and play with all three of the following things, but only two of them have been tested by the Consumer Product Safety Commission for safety standards. Which one do you want to be sure has been regulated for safety?
The teddy bear sitting on his or her friend's bed?
The plastic gun with the cowboy costume in the toy box?
The real handgun kept unlocked and loaded in his father's nightstand?
If you hoped you could count on safety features on the real gun, you'd be making a tragic mistake. Many Americans heed the CPSC and its recalls of dangerous products to help keep their families safe. As the agency describes its job, "CPSC is charged with protecting the public from unreasonable risks of injury or death associated with the use of the thousands of types of consumer products under the agency's jurisdiction … CPSC's work to ensure the safety of consumer products – such as toys, cribs, power tools, cigarette lighters and household chemicals – contributed to a decline in the rate of deaths and injuries associated with consumer products over the past 40 years."
But thanks in large part to the work of the gun lobby, guns are specifically not under the CPSC's jurisdiction and are the only consumer product not regulated for safety. Instead the CPSC is expressly forbidden from regulating the manufacture and sale of guns, although they are one of the most lethal consumer products. A 1976 amendment to the Consumer Product Safety Act specifically states that the commission "shall make no ruling or order that restricts the manufacture or sale of guns, guns ammunition, or components of guns ammunition, including black powder or gun powder for guns." As a result, the CPSC can regulate teddy bears and toy guns but not real guns.
In the Children's Defense Fund's new report, Protect Children Not Guns 2013, we've identified consumer safety standards, childproof safety features, and authorized-user identification technology for all guns as three major gaps in our nation's current gun safety policy where we can do better to protect child lives. Every gun in our country should be childproof. One-third of all households with children have at least one gun in the home, and it's estimated that nearly 2 million children live in homes with an unlocked and loaded gun. But federal law is silent on gun-related consumer safety standards and child access prevention, and for nearly forty years the CPSC's hands have been tied even as potentially lifesaving technology has been innovated. As a result, many handguns don't contain easily installed life-saving safety features.
Many gun tragedies could have been prevented by the use of simple technologies that exist today. Authorized-user identification, or personalized, gun technology encompasses a broad range of manufacturing designs that allow guns to recognize an authorized user and become inoperable when handled by anyone else. One current version is featured in a pistol that communicates with a connected wristwatch via microchips; the watch's owner enters a personal identification number, and the gun can only be operated when it is located within a certain distance of the watch.