Teddy bears, toy guns and real guns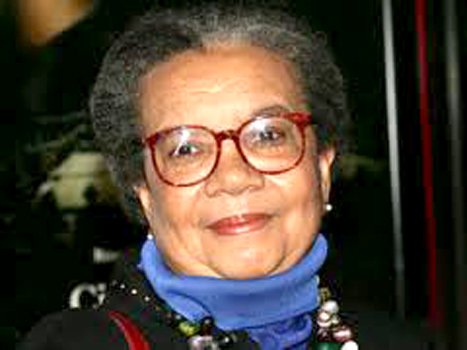 The New Jersey Institute of Technology has been working on developing another form of personalized gun technology, "grip recognition," which would recognize the palm configuration of authorized users and only operate for them. Research and data suggest this kind of technology would be extremely effective in preventing child and teen deaths. A study of unintentional gun deaths in Maryland and Milwaukee County, Wis., found that 37 percent of the deaths would have been preventable with gun personalization technology.
This technology would also make it harder for children to commit suicide with their parents' guns and make stolen guns inoperable. Some lawmakers are finally taking steps to make these kinds of safety measures standard.
New Jersey passed a model law in 2002 requiring that all new handguns sold in the state include authorized-user identification technology within three years of becoming available in the state. At the national level, Rep. John Tierney, D-Mass., has introduced the Personalized Handgun Safety Act of 2013, which would take a major step forward for gun safety by requiring handguns manufactured in the future to be fitted with personalization technology. This proposed legislation would authorize National Institute of Justice grants for further development of personalized handgun technology and require older guns to be retrofitted with personalization technology before being resold with the retrofitting process paid for by the Department of Justice.
It also would direct the CPSC to create the safety standard for personalized handguns that all newly manufactured handguns would be required to meet and require that all U.S. manufactured handguns comply with the CPSC standard two years after the date of enactment – finally giving the CPSC the authority to develop safety standards related to guns. Urge your members of Congress to support these common sense safety measures. Congress must subject guns to the same consumer product safety regulations that cover virtually every other consumer product. It's time for childproof safety features on all guns to save young lives.
Marian Wright Edelman is president of the Children's Defense Fund whose Leave No Child Behind mission is to ensure every child a healthy start, a head start, a fair start, a safe start and a moral start in life and successful passage to adulthood with the help of caring families and communities. For more information go to http://www.childrensdefense.org.