Jackie Jackson: A mother's love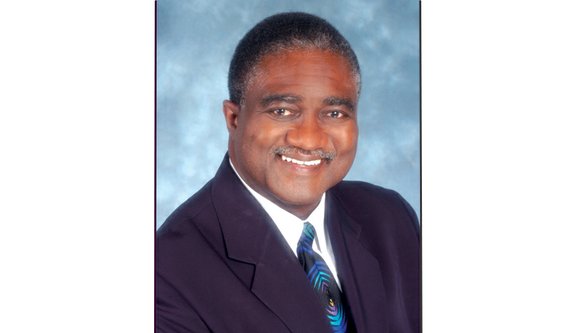 She recalled when Jesse Jr.'s illness was made painfully clear to her.
"I received a call from my daughter Santita, who requested that I check on Jesse Jr. because she was concerned for him," Mrs. Jackson recounted. "Sometime during the last weeks of June 2012. I did as she requested, and found my son grossly underweight and in poor health. He asked that I take him to the office because he had an upcoming vote. When I took him to his Capitol Hill office to prepare for the vote, the office was in total disarray, which was most unusual for my son. A security guard approached me and said, 'Please take care of Jesse. Last week he collapsed on the floor of the House and was taken to the hospital by ambulance.' My heart sank. No one had shared with me my son's condition. I called my husband. We told our son to 'come with us. We are going to get help for you.' He did not offer any resistance which made us know his condition was dire. Everything that has happened since that day is public record. My son is much better now."
She closed her letter with this paragraph: "My mother says, 'there is always some good in all things.' There was a transforming moment during the horrific trial experience. As my son Jesse Jr. faced the judge, he turned around to look for his father's support just as he did when he had to repeat the 9th grade. His lips shaped the words, 'I love you and I am so sorry.' I shall never forget that moment because my heart leapt. I then realized the joy and love that sustains all mothers. I love my son. May God guide your decision."
George E. Curry, former editor-in-chief of Emerge magazine, is editor-in-chief of the National Newspaper Publishers Association News Service. He is a keynote speaker, moderator and media coach. Curry can be reached through his website, http://www.georgecurry.com. You can also follow him at http://www.twitter.com/currygeorge and George E. Curry Fan Page on Facebook.