The new silent killer of Black men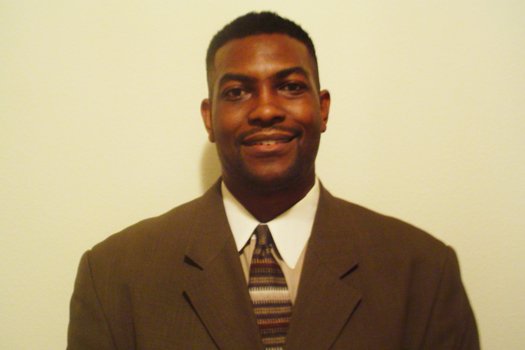 The Dallas Examiner
There is a popular saying that Black men cry in the dark. Unfortunately today, crying in the dark has led to depression. Depression has led in many cases to suicide. Something that was once unthinkable for Black men has increased tremendously in our community. More brothers are taking their own lives today than in the past.
I was prompted to write on this subject because one of my fraternity brothers who was in his 30s recently took his own life. He was the youngest person who I have known personally to do this. It was not only a shock to me, but to many of his family members. This is the reason that I asked for a week vacation from this sacred space to get my thoughts together so I could write not from emotion, but to share my thoughts more carefully.
Many Christians are still taught that suicide is an unforgivable sin. For that reason, when someone takes their own life it is looked at as taboo because we believe that that person will go to Hell for eternal damnation. I disagree with this, and believe because of grace there is nothing you can do to lose your salvation. Anyways, Black men are dealing with challenges and pressures unlike those of our past. As a result of this, many see suicide as a way out.
In the past, our faith would carry us through whatever came our way. We believed that if we could make it through the night, "joy would cometh in the morning." This allowed us to persevere through obstacles that we dealt with. Men have a tendency to bear our burdens in silence. We don't reach out to others and tell them what we are going through, but instead internalize the stress that comes with societal problems. This causes us to think we can handle anything that comes our way and it is not "being a man" if you talk with someone about what you are dealing with.
It is time to help men living in secret with depression. We must let other brothers know it is all right to struggle, it is all right to talk with others about our problems. There is nothing wrong with going to counseling or seeing a therapist to help you deal with your issues.
If we don't tear down this myth, we will continue to see Black men taking the only way out that they see: suicide. We have to let our brothers know that we love them, and they can talk to us about what is bothering them. This is the only way we can stop something that is becoming a silent epidemic in our community.