Why we're still marching, 50 years later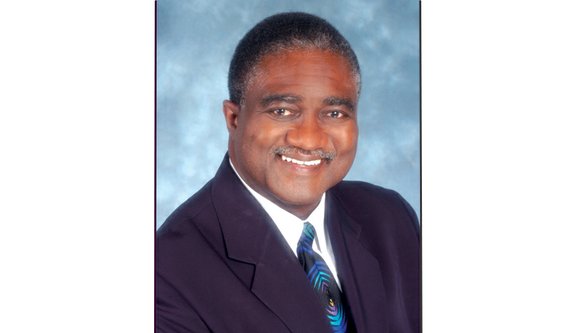 Unfortunately, there will be two observations of the 1963 march. One on Saturday co-chaired by Sharpton and Martin III and another one, more of a celebration of Dr. King's I Have a Dream speech, on Aug. 28, the actual date of the original march. President Obama, who has had difficulty in the past uttering King's name in public, will speak at the second event organized by Bernice King, the sole surviving daughter of the slain civil rights leader.
To those who question the need for another march, they should examine a graphic created by the Economic Policy Institute that compares goals of the 1963 march with today's reality:
• Goal: We demand an end to ghettos. Reality: We still live in ghettos with 45 percent of poor Black children but only 12 percent of poor White children living in neighborhoods of concentrated poverty.
• Goal: We demand an end to school segregation. Reality: About 74 percent of Black children attend schools that are 50-100 percent non-White, resulting in fewer resources than majority White schools.
• Goal: We march for jobs for all. Reality: In 2012, the Black unemployment rate –14 percent – was 2.1 times the White unemployment rate (6.6 percent).
• Goal: We march for a living wage. Reality: The minimum wage of $7.25 an hour, well below the $11.06 an hour a full-time worker needed in 2011 to keep a family of four out of poverty (36 percent of Black workers make poverty-level wages).
That's why we're still marching.
George E. Curry, former editor-in-chief of Emerge magazine, is editor-in-chief of the National Newspaper Publishers Association News Service. He is a keynote speaker, moderator and media coach. Curry can be reached through http://www.georgecurry.com.