Dallas ISD teacher evaluation proposal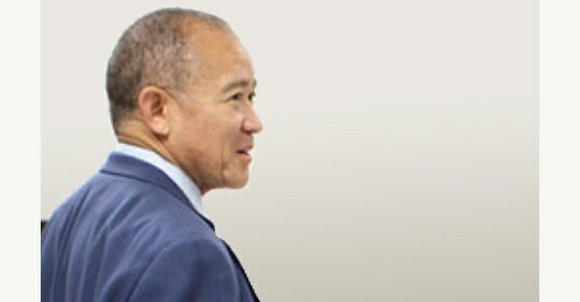 The Dallas Examiner
Dallas ISD Superintendent Mike Miles informed educators, parents and community stakeholders about the district's proposal for a new teacher evaluation system, named the Teacher Excellence Initiative, on Nov. 12 at the African American Museum.
Research has shown that teacher effectiveness has the greatest impact on student academic achievement. Therefore, Miles explained, the purpose of the TEI is to measure teacher effectiveness in order to foster student academic success. In May, Dallas school board members will vote on the proposal.
Under the TEI, an effective teacher is someone who delivers high-quality instruction, helps students grow academically and raises student achievement. The district designed the TEI from the research results of the Measures of Effective Teaching study that was conducted by the Bill and Melinda Gates Foundation.
Launched in 2009, the MET study was a three-year project created to determine how to best identify and promote great teaching. Approximately 3,000 teachers from seven school districts in the nation, including Dallas ISD, volunteered to open up their classrooms and participate.
In January, the third and final research report from the MET study was released. It showed that effective teaching could be measured by combing three components: student achievement, student surveys and classroom observations. It further detailed that 33 percent to 50 percent of a teacher's evaluation should be based on student achievement, 10 percent to 25 percent on student surveys, and the remaining percentage on classroom observations.
Four hundred teachers in Dallas ISD were asked to take two surveys to decide the percentages for each of the three components. The teachers chose to base 35 percent of the teacher evaluation on student achievement, 15 percent on student surveys and 50 percent on classroom observations.
The three components of the TEI
According to the TEI, student achievement will be evaluated by how well students perform in their courses and on first and second semester district exams and Texas' state-mandated STAAR exam. It will also be assessed according to the student goals teachers set with school principals. Miles elucidated that the district will examine student performance in three ways.
First, the district will review test results to see if students passed. Second, the district will analyze student academic growth. Miles mentioned that teachers would receive credit for advancing students that are reading or doing math behind grade level, even if those students don't pass on to the next grade.
Third, the district will observe whether teachers have made their students more academically competitive amongst their peers. To make their students more academically competitive, teachers will have to place their students within one of five peer groups.
Each peer group will be designated according to how students are performing in class – below, at, or above their grade level. Students in the same class can be placed in one peer group or different peer groups.
Teachers are expected to have their students within each peer group achieve above the average of all the other students in the district who are in the same peer group. Miles commented that teachers with students in different peer groups might have to differentiate their classroom instruction.