Dallas ISD teacher evaluation proposal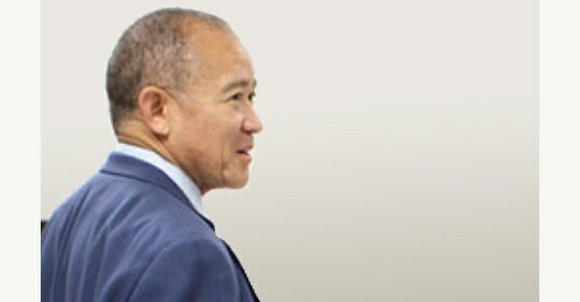 He added that principals could assist with this by having teachers who are good at differentiating classroom instruction to teach classes that have students in different peer groups. Or, he said that principals could establish academic programs guided by teachers that would allow students to advance at their own pace.
Next, Miles said that the student surveys would require students to evaluate their teachers. The district will use the same survey statements that were used in the MET study. Example statements include: "This class keeps me interested so I don't get bored." and "We work during class and we don't waste time."
Miles stated that he believed students would be honest in answering the student surveys. He noted that the MET study found that the surveys were very reliable and better indicators of teacher effectiveness than classroom observations.
However, he did acknowledge that some students might perhaps lie on the surveys due to their dislike for a teacher. But he assured that the results of those surveys would emerge as outliers.
As far as classroom observations, there will be at least one formal observation and a series of six informal observations conducted by the principal or assistant principal per semester. The observations will count not only towards the teacher evaluation, but will also provide teachers with feedback.
TEI compensation for teachers
The TEI will use performance-based compensation to support the recruitment and retention of effective teachers. The new system will replace the current step-salary schedule with a pay scale that's based on nine levels of effectiveness.
The nine levels of effectiveness and their associated salaries are $49,000 for progressing I, $51,000 for progressing II, $54,000 for proficient I, $59,000 for proficient II, $65,000 for proficient III, $74,000 for exemplary I, $82,000 for exemplary II, and $90,000 for master. A beginning teacher will earn a starting salary of $47,000.
Miles remarked that the TEI will offer teachers an increased total earning potential and will allow them to receive salary raises within a few years as opposed to many years.
"If you're getting good results, let's pay you a good salary. Then maybe you'll stay with us. Maybe you'll stay in the profession. You won't need to leave the classroom because you can make $82,000 and $90,000 if you're really good. You won't need to be an administrator," Miles said.
Furthermore, he clarified that teachers will not earn below their 2014-2015 salary.
He gave an example that if by next year a teacher is making $57,000 but is rated as being proficient I, which offers a salary of $54,000, that teacher would still earn $57,000. If that teacher advances to proficient II the following year, the teacher would then earn $59,000, and so on.
Moreover, Miles expressed that the 2014-2015 salaries would probably receive a raise, but added that this would have to be passed by the board first. Under the current system, teachers who have master's or doctorate degrees make slightly higher salaries than teachers who have only bachelor's degrees.
Master's and doctorate degrees, however, won't have an impact on salaries in the new system. Miles shared that research has shown that these advanced degrees have very little influence on student achievement over time. Nevertheless, he elaborated that teachers will receive credit for engaging in life-long learning, which can be in the form of obtaining an advanced degree, taking classes or undergoing training.