Hopeful signs in the HIV/AIDS war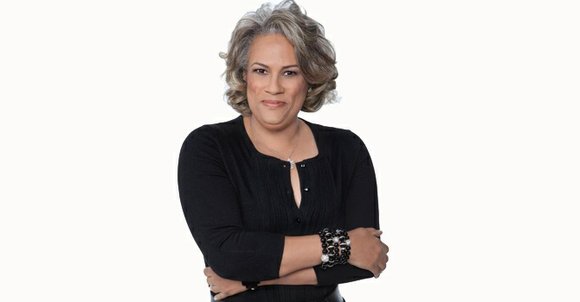 Although much progress has been made, HIV/AIDS is still an epidemic.
The infection rate among young men of all races who have sex with men (gay, bisexual or MSM) is still high, with 28,500 new diagnoses in 2010. One in five people living with HIV are unaware of their status. Advocates and organizers say the stigma surrounding HIV still not only prevents people from getting tested, but also from sharing their positive status with loved ones and sexual partners.
In addition, the disease is no longer "the sexy health topic to talk about," according to Thornton.
Still, there is progress. The future of HIV/AIDS lies in developing PrEP methods; in widespread, early diagnosis and treatment; and in providing support and resources for those who are diagnosed with or affected by the virus.
Wilson says we all have a role to play in eradicating HIV/AIDS, and that community support for the organizations leading the fight is crucial. Thornton agrees, citing the support of the Black church as one of the most encouraging things she's seen in her travels.
"We won't be able to end the epidemic if we don't do the right thing. Now is the time to renew our dedication to fighting HIV/AIDS, because we now have the pathways to get there," Wilson said. "And for the Black community, we need to stay involved to make sure we aren't left behind. It would be tragic to lose this opportunity."