Creatively constructing a new career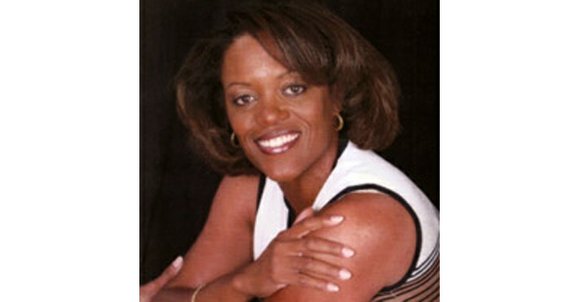 The Dallas Examiner
Sharon Douglas, who is now the CEO of Bradley Construction Services LLC, decided to leave corporate America after years of being unrecognized for her work and efforts.
"There were too many times that I would do projects [that] would bring money into the company, and [the credit] would be passed on to my male counterparts," Douglas said.
A former second lieutenant in the U.S. Army, Douglas started working for General Mills following her 14-year career in the military.
She had been diagnosed as having high cholesterol. One day during her doctor's appointment, her doctor noticed that her cholesterol levels had significantly reduced.
He asked her what she had been eating lately. As a taste tester for the company, she told him that she was eating Cheerios practically every day. He suggested that the Cheerios were reducing her cholesterol.
Douglas mentioned that she was the first person to bring this to the company's attention. The company later tested and proved that eating Cheerios does help lower cholesterol. However, she expressed that the company never acknowledged her for aiding them in discovering this finding.
Other incidents with similar outcomes convinced Douglas that it was time to go.
"These guys will continue to do what they do," she said that she told herself. "Do I have an option? Yes, I do."
She decided that her option was to start her own company, doing construction. Douglas explained that she chose construction because the field seemed interesting and challenging and offered a different career path for women.
Her opportunity to start the company came in 1995. Douglas and her son, Bradley, were living in Ohio and had recently relocated to a new apartment. As they were moving in, they saw that it was very dirty. Disturbed, Douglas went to the construction trailer and told the man in charge, "Whoever you have cleaning is awful. I can do a better job."
The man thought she was kidding. However, the next morning, she went to the trailer again and asked him if he would let her do the construction cleanup. He agreed. After that, Douglas said the rest was history. She began a construction cleaning company and named it Bradley D's Cleaning Services, after her son.
Looking for more work opportunities, Douglas later moved to Texas. She and her cleaning crew cleaned newly constructed apartments. She noted that the first few years were tough, the survival of the company was always an immediate concern. Nevertheless, despite its troubles, the company prospered.
In 1996, Douglas started Bradley General Contracting because she felt that her entrepreneurial vision expanded beyond construction cleanup. This separate company renovated and remodeled residential and commercial properties. It also brought in more revenue than her other company.
Thirteen years later, Douglas merged Bradley D's Cleaning Services and Bradley General Contracting to form Bradley Douglas Construction Services LLC. Today, the company offers renovation for residential and commercial properties, as well as new construction, finish-out and small build, site concrete, medium demolition, trash haul, site preparations and grading, erosion control, JOC work, supplier chill water piping, roofing, construction cleanup and final interior clean.