Creatively constructing a new career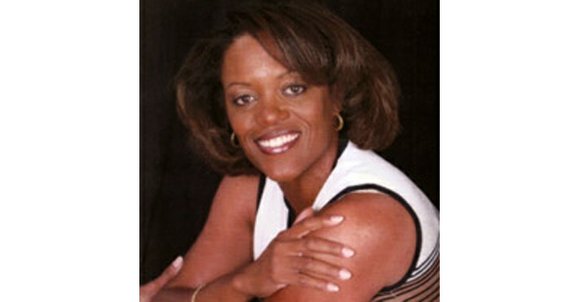 One of Douglas' main challenges is that sometimes her clients feel that she does not have the same capabilities as her male counterparts. However, she recounted that she overcomes this challenge by proving her competence in each project she takes on. She also explained that she "sits at the table" with her clients and discusses with them the various details concerning a project.
Located in Fort Worth, Douglas' company has over 50 workers. These workers have successfully completed past projects that include clearing trees and building a bridge for the Trinity Trail at LBJ Freeway; creating the engineering research building, walkways, crosswalks and ramps at the University of Texas at Arlington; and constructing residential houses and the Chisholm Trail in Dallas.
Douglas expressed that she has thoroughly enjoyed this past year, for major construction companies such as Granite Construction, Conn Construction, McCarthy Building Companies, and others have recognized her company. In 2008, she received an Eagle Award for Business Woman of the Year from the Fort Worth Metropolitan Black Chamber of Commerce.
Moreover, her company received a Luna Award for Business Firm of the Year in 2010 and the Ricky Allen Contractor's Award in 2011. Douglas credits God for leading her to her destiny.
What she likes most about the construction field is that it is constantly growing and changing. Furthermore, she enjoys its numerous learning opportunities. As a graduate of the Historically Black University, Huston-Tillotson University, Douglas has completed the TEXO Contractor Alliance Program and the UT Character Development Program from the Turner Construction School of Management. She also studied architectural technology at the University of Dallas. Currently, she is enrolled in the NTTA Road Program and is learning more about granite construction.
Examining her company's current progress, Douglas stated that her company is functioning well, but added that it could do better in terms of becoming more competitive in the marketplace. In addition, she conveyed that she wants her company to develop a firm reputation for delivering excellence. She said that she expects to help her company reach these goals by ensuring that it "continues to do what it does and be the best at what it does."