Preserving history: African American churches
QIANA JONES | 12/20/2013, 9:28 a.m.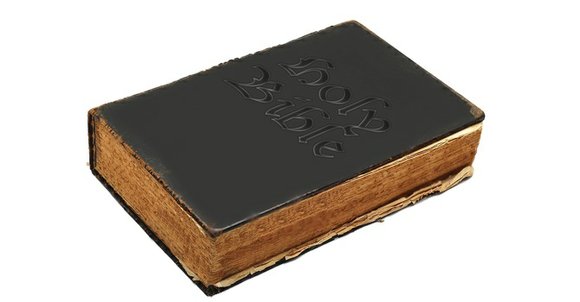 Cedar Crest Cathedral Christian Methodist Episcopal, also originally formed in 1869, was founded by a group of former slaves who had begun to worship in the evenings in a small frame hut located on what became Pearl and Guillot streets. In 1873, they formally assembled as Evening Chapel. After many years of change and geographical relocations, a fifth building was erected in 1927 on the corner of Boll Street and Juliet Avenue – which later became Munger Avenue. It was one of the most expensive of its day with three levels, an auditorium to seat 1,000 worshippers, 25 classrooms for education and training programs, all completely paid for by its members. The name Evening Chapel then became Boll Street CME Church, but its magnificent structure was later demolished to make room for an expressway and business buildings. In October 1966, the church relocated to 1616 E. Illinois Ave. in Oak Cliff, and was renamed Cedar Crest CME Church. Today, the church is led by Rev. Van. C Williams and is currently listed on the multi-paged list prepared by Barnett, along with many others, in preparation for its historical designation.
Barnett noted three crucial steps in the process of historical designation. First, a list must be created of any known historical churches. Second, the historical data of proof must be assembled. This would include funeral programs, baptismal records, church programs, historical photographs, historical maps, deeds and news clippings. Third, the items are packaged and sent to Austin to begin the designation process with the state.
Many of these items are gathered through the local library and city county records, but preparing the package is costly and averages from $300 to $500 per project. However, these items are required through the Texas Historical Commission in order to place a designation on the church.
"This is why it's important to gather whatever documents we can gather. To save money and time … this is the purpose of the conference," Barnett explained. "Our goal right now is trying to identify the African American historical churches and gather the documentation and we need something like funeral programs. We [the African American community] are a people who, historically, are known for that … the order of service for the funeral."
The AAHPL will host their next major conference next year in February and will be in the total interest of Texas churches, documenting historical information with the focus being to create preservation partners. It will span over the course of a week and each day will be themed and focus specifically on a historical subject matter rooted in Texas. The league will focus on four chief projects for 2014: The Aunt Jemima Festival in Hearne, obtaining the Medal of Honor for Doris Miller and having a state holiday established in his memory, an historical account of the Forest Avenue Hospital, and lastly, an historical account of the African American downtown Dallas.