Mandela and the unfinished struggle for freedom, justice
RON D ANIELS | 12/24/2013, 9:37 a.m. | Updated on 12/26/2013, 4:32 p.m.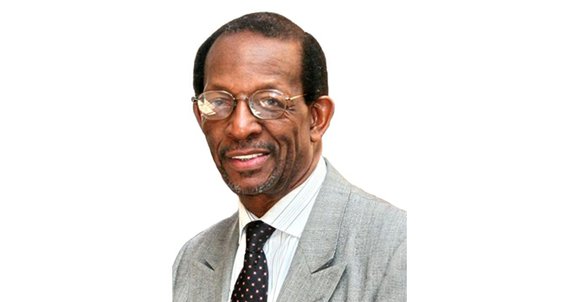 In the face of fierce and unrelenting resistance inside the country and internationally, after 27 years, Feb. 11, 1990, the illicit regime in South Africa was compelled to free Mandela, the courageous leader and symbol of the movement for freedom, democracy and economic elevation of the masses of South Africans
At last the slogan/chant "Free Mandela" had been realized and with it the hopes and dreams of a long suffering people seemed closer to fruition. Mandela and the ANC were faced with the daunting task of transforming a resistance movement into a governing party and navigating a risky path of negotiations with the National Party that represented the White minority.
Finally, Mandela persuaded the ANC to abandon the goal of nationalizing the major means of production, thereby assuring that the same individuals, families and companies that dominated the economy during the era of apartheid would be safely in control in the new South Africa. This did not mean that the ANC abandoned its pledge to improve the quality of life for the Black majority, but the negotiated settlement meant that these promises would largely have to be met through policies enacted by the government.
Now that our beloved Madiba, this giant of a man who inspired generations to engage the struggle for a free, non-racial, democratic South Africa has joined the ancestors, it marks the passing of an era.
Ron Daniels is president of the Institute of the Black World 21st Century. He can be reached via email at info@ibw21.org.