Race and the Supreme Court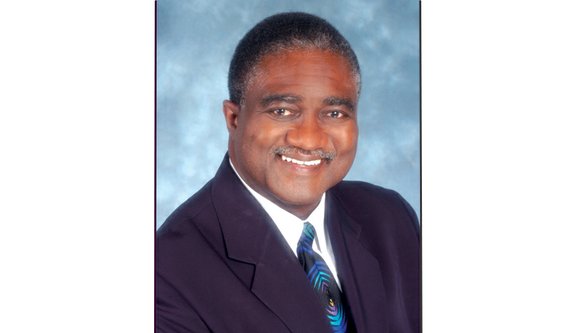 (NNPA) – In its latest affirmative action ruling, Fisher v. University of Texas at Austin, the Supreme Court ruled the same way it had in its Bakke decision in 1978 and a pair of University of Michigan affirmative action rulings in 2003 – one upholding the law school admissions program (Grutter v. Bollinger) and one striking down the undergraduate admissions process (Gratz v. Bollinger). In each case, the court declared that state universities have a compelling interest that could justify the consideration of race in college admissions because of the benefits that flow to all students from having a diverse student body.
However, all of the court's decision on affirmative action in higher education were consistent with Justice Anthony Kennedy's opinion in Fisher, when he wrote for the 7-1 majority: "… Strict scrutiny imposes on the university the ultimate burden of demonstrating before turning to racial classifications, that available, workable race-neutral alternatives do not suffice."
In other words, universities are free to consider race only after seeking solutions that do not involve race.
In his concurring opinion in Bakke, Justice Harry Blackmun noted the absurdity of that approach.
"I suspect that it would be impossible to arrange an affirmative action program in a racially neutral way and have it successful. To ask that this be so is to demand the impossible," he wrote in words that ring true today. "In order to get beyond racism, we must first take account of race. There is no other way. And in order to treat some persons equally, we must treat them differently. We cannot – we dare not – let the Equal Protection Clause perpetuate racial supremacy."
But that is precisely what has taken place. Right-wing groups have used the Equal Protection Clause of the 14th Amendment, which was specifically passed to protect former slaves from mistreatment, to assert that Whites are victims of the major victims of racism.
In its "Brief of Opposition," the university said: "The undisputed evidence demonstrated that Fisher would not have been offered fall admission in 2008 even if she had scored a perfect '6' on her PAI – the portion of the admissions process where race is considered as 'a factor of a factor of a factor.'"
As Kennedy noted in his majority opinion, "The University of Texas at Austin considers race as one of various factors in its undergraduate admissions process. Race is not itself assigned a numerical value for each applicant …"
For those not admitted as part of the top 10 percent of their high school graduating class, the university looks at such factors as leadership, extracurricular activities, work experience, socio-economic status, whether there was only one parent in the home, race, and whether English was the primary language spoken in the home. Of all of those factors, Fisher sued on racial grounds.
Blackmun observed how differently race is treated in college admissions.
"It is somewhat ironic to have us so deeply disturbed over a program where race is an element of consciousness, and yet to be aware of the fact, as we are, that institutions of higher learning, albeit more on the undergraduate than the graduate level, have given conceded preferences up to a point to those possessed of athletic skills, to the children of alumni, to the affluent who may bestow their largess on the institutions, and to those having connections with celebrities, the famous and the powerful," he said.