Race and the Supreme Court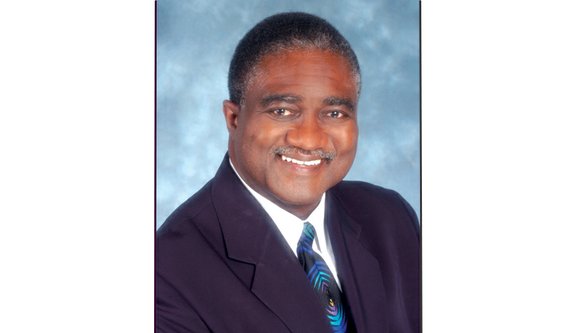 Even as the U.S. grows increasingly diverse, the Supreme Court is vigorously opposed to quotas. Yet Brazil and India unabashedly deploy quotas to make sure underrepresented segments of society get to more fully participate in higher education.
In another decision with racial overtones, the Supreme Court struck down a key provision of the 1965 Voting Rights Act, citing progress made since passage of the law.
Strangely, the National Black Chamber of Commerce submitted a friend of the court brief supporting the termination of the Section 5 preclearance provision of the Voting Rights Act. In his weekly NNPA News Service column, President Harry C. Alford said, "Section 5 needs to be removed as it is antiquated and drags down the importance of the Voting Rights Act."
However, organizations representing Black elected officials strongly disagree.
For example, Joe Armstrong, president of the National Black Caucus of State Legislators, said, "The Supreme Court has turned the clock back on civil rights in the United States. In recent years, this nation has seen an incredible uptick in state and local laws solely intended to suppress and disenfranchise voters. But, instead of ruling to protect all voters, justices have acted to undermine safeguards that are key to our democracy. This is clearly a step in the wrong direction."
In her dissent, Justice Ruth Bader Ginsburg stated, "True, conditions in the South have impressively improved since passage of the Voting Rights Act. Congress noted this improvement and found that the VRA was the driving force behind it … Congress also found that voting discrimination had evolved into subtler, second-generation barriers, and that eliminating preclearance would risk loss of the gains that have been made."
George E. Curry is the editor-in-chief of the National Newspaper Publishers Association News Service. He can be reached through http://www.georgecurry.com. Follow him at http://www.twitter.com/currygeorge and George E. Curry Fan Page on Facebook.