The City of Dallas Warrant Roundup to begin tomorrow
7/12/2013, 2:58 p.m.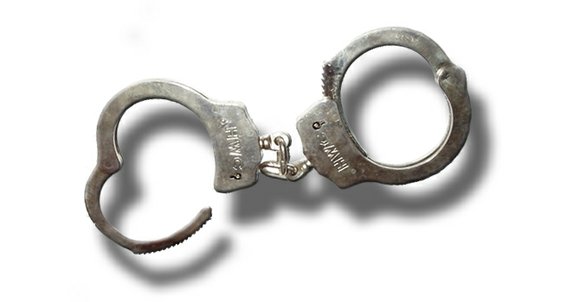 Special to The Dallas Examiner
The Dallas City Marshal's Office and the Dallas Police Department will be coordinating efforts to arrest individuals with unpaid traffic and non-traffic citations with warrants pending before the Dallas Municipal Court.
Officers will begin arresting persons with outstanding City of Dallas warrants at 6 a.m. tomorrow. Also, offenders who are delinquent in satisfying their City of Dallas warrants are subject to denial of their vehicle registration with the Texas Department of Motor Vehicles – Scofflaw Program. They may also be subject to denial of their driver's license renewal.
Persons with outstanding citations in the City of Dallas have until 4:30 p.m. today to avoid vehicle registration holds or arrest by paying in person at 2014 Main St. Wheelchair access is at 2014 Main St.
Full citation payments are accepted at the Dallas Marshal's Office/City Detention Center, located at 1600 Chestnut St. Citations may also be paid online at http://www.dallascityhall.com.