Parkland's North Oak Cliff Youth and Family Center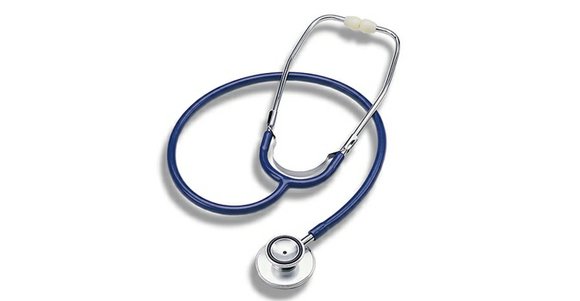 Special to The Dallas Examiner
The Parkland North Oak Cliff Youth and Family Center closed its doors on its location at 501 S. Edgefield Ave. on June 20. On Tuesday, it reopened at Adamson High School at 201 E. Ninth St.
"Moving the center to a renovated portion of the old Adamson High School places us across the parking lot from the new state-of-the-art Adamson High School and provides us a permanent home where we can continue to serve the Dallas Independent School District students attending Adamson High School and Greiner Middle School," said Susan Spalding, M.D., medical director at Parkland Community Medicine. "The new center will offer the same services, with Parkland providing medical care and DISD offering mental health services for students."
The new Adamson site is located just 2.2 miles from the portable building that once housed the clinic. All services and programs provided to patients will continue at the new location, including: acute care, management of chronic illness – such as asthma, obesity and diabetes – physicals, immunizations, specialty care referrals, STI and HIV testing, health education, class D pharmacy, laboratory testing, family planning and mental health treatment.
In 1994, Parkland partnered with DISD to create health care facilities on various school campuses for students and children of students. The school-based clinics are a way for children, who may not have a primary care doctor, to receive comprehensive primary care and establish a medical home. These clinics are set up to give students and their families a comfortable and familiar atmosphere to come to when they are sick, need a sports physical, or immunizations for school. Working closely with the school nurse, children are able to receive medical attention and antibiotics from the clinics to keep them well and in school.
Hours of operation will be the same as they were before: 8 a.m. to 6 p.m. Tuesday and Thursday. The clinic accepts traditional Medicaid, Parkland HEALTHfirst, Parkland Kids First and students with no health insurance. For more information, patients and families can call 214-266-1257.
There are 12 Parkland centers located throughout Dallas County. To find the nearest center, visit http://www.parklandhospital.com.