The Supreme Court has invalidated Section 4 of the VRA
Texas House of Representatives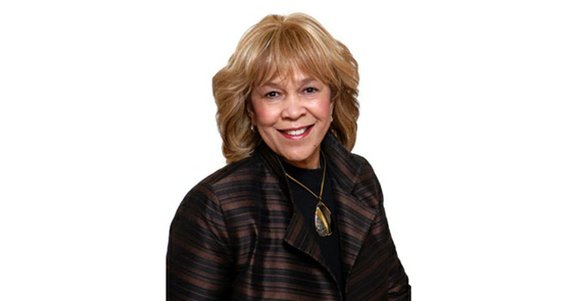 Rep. Helen Giddings, D-Dallas, is alarmed and disappointed by the Supreme Court's decision released June 25 invalidating Section 4 of the Voting Rights Act.
The Voting Rights Act was first enacted by a Texas Democrat, President Johnson, and most recently reenacted in 2006 by a Texas Republican, President Bush.
Giddings was honored to be invited for the ceremonial signing in 2006, where she witnessed the government's renewed vow to protect citizens against discrimination of minority voters by requiring historically discriminatory states to obtain preclearance of any change to the state's voting process before any of the proposed changes took place.
Section 4 of the Voting Rights Act, which determines which states should be required to submit proposed changes to a District of Columbia Court for review before the changes are enacted, was invalidated by the Supreme Court, in part, because "things have changed considerably in the last 50 years."
Accordingly, as we stand here today, preclearance is not required in Texas, or elsewhere, and the protections against discrimination of minority voters has been stripped away. This is undoubtedly a step backward for our country.
Fortunately, the Supreme Court recognized the importance of protecting against discrimination in the voting process. Giddings points out, "That is true that the country has changed. But, how much of that change is due to the Voting Rights Act? If the country was sick, and the Voting Rights Act was the prescription, and we take the prescription away, will we still get better?"
Giddings calls upon our leaders in Washington to act swiftly and pass new legislation that would protect the rights of all Americans as it relates to one of our most fundamental rights: the right to vote.