Zimmerman found not guilty: What if … ?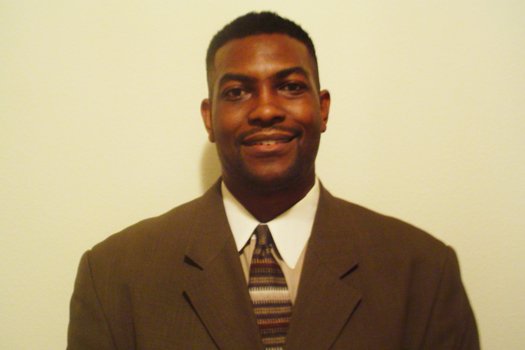 The Dallas Examiner
I am not a writer, I just have something to say about the trial of George Zimmerman, the neighborhood Crime Watch chair of a gated community in Sanford, Fla., who has admitted to shooting and killing Trayvon Martin.
For those who may not be familiar with the story, Trayvon was visiting his father in Sanford. While there, Trayvon decided to go to the local 7-Eleven grocery store and purchased a bag of Skittles and Arizona Iced Tea.
On his way back to the home of the girlfriend of his father, he put the hoodie of his sweatshirt up to keep him dry from the rain. As he was walking, he noticed a gentleman who was following him. Little did he know that shortly after that time, this would be the individual who would end his life.
During his walk from the store, he was on his cellphone with a female friend. He informed the friend that he was being followed and didn't know why. A confrontation ensued and only the two people involved know what actually happened. One was shot dead and the other one would be questioned, and later released.
Fast forward to the current trial. After the painstaking process of choosing a jury, six women were chosen to serve on the jury, five of which are Caucasian. As the trial began, the prosecuting attorney painted a vivid picture of the events of the night with his opening statement. He was able to take the viewers, and most importantly the jury directly to the scene of the crime in their minds. The defense attorney tried to paint seeds of doubt in the mind of the jury.
There are reports that in Broward County, the Sheriff's Department has already made provisions in case Mr. Zimmerman is found guilty. But what will happen if Zimmerman should be found not guilty. They are preparing just in case there is a riot. In the end, we hope and pray that regardless of the outcome, no additional violence will occur.