Criminal injustice system failed Trayvon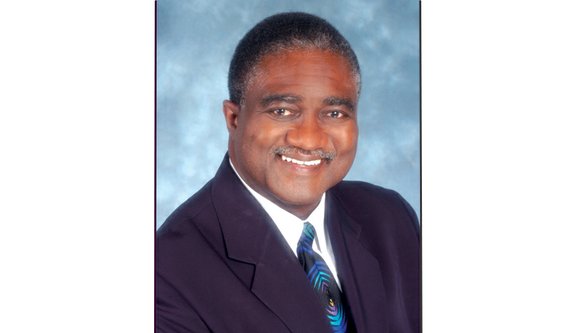 • Although Black juveniles are approximately 16 percent of the youth population, 37 percent of their cases are moved to criminal court and 58 percent of African American youth are sent to adult prisons.
• Blacks are twice as likely to be arrested during a traffic stop than Whites and four times as likely to experience the use of force during encounters with police.
News coverage and commentary on the Zimmerman trial demonstrated the toxic state of race relations in the U.S., despite having a Black president in the White House.
Geraldo Rivera said on Fox News Friday, "I see those six ladies in the jury putting themselves on that rainy night, in that housing complex that has just been burglarized by three or four different groups of Black youngsters from the adjacent community. So it's a dark night, a 6-foot-2-inch hoodie-wearing stranger is in the immediate housing complex. How would the ladies of that jury have reacted? I submit that if they were armed, they would have shot Trayvon Martin a lot sooner than George Zimmerman did. This is self-defense."
This is the same Rivera who said last March, "I think the hoodie is as much responsible for Trayvon Martin's death as George Zimmerman."
Fox News even invited Mark Furman, the former detective for the Los Angeles Police Department, to discuss the role of race in jury selection for Zimmerman's trial. Lawyers for O.J. Simpson presented evidence that Furman had used the n-word more than 40 times over a 10-year period. Yet, Furman, who pled no contest to perjury charges and sentenced to three years of probation, appeared on Fox News' America Live to talk about race.
When Zimmerman earlier selected Fox News as the only network he would grant an interview to, he was right at home.
George E. Curry, former editor-in-chief of Emerge magazine, is editor-in-chief of the National Newspaper Publishers Association News Service. He is a keynote speaker, moderator and media coach. Curry can be reached through http://www.georgecurry.com. You can also follow him at http://www.twitter.com/currygeorge and George E. Curry Fan Page on Facebook.