Unbelievable: Florida Stand Your Ground defense rejected for mother only firing 'warning shot'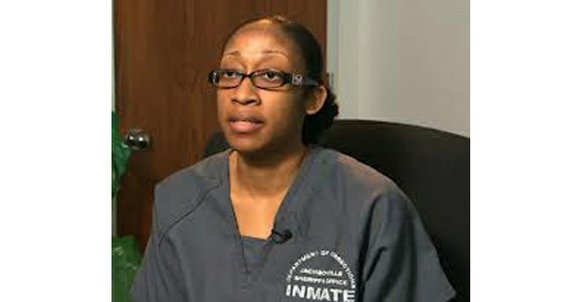 On the night of the incident, Gray said he was so angry that "if my kids weren't there, I wouldn't have left when she would have shot. I was just that mad."
He also admitted to making verbal threats against Alexander's life, saying he repeatedly told his wife he would kill her if she cheated on him, and alluded multiple times to people he knew who would be unafraid to commit violent acts on his behalf.
Since Alexander's sentencing in May, there have been no new developments in the case. Petitioners initiated more than a dozen efforts on websites such as Change.org and ThePetitionSite.com.
Since the sentencing, all petitions for Alexander have closed on Change.org. Only one garnered more than 500 signatures, with a little over 17,300. The signatures continue to pile up, however, on ThePetitionSite.com, where 32,059 have signed in support of overturning Alexander's sentence.
Her case continues to stand in stark contrast to those of other Americans who have used the Stand Your Ground defense, including most recently, the case of Michael Dunn, 45, who invoked the law in the Nov. 23 killing of 17-year-old Jordan Davis.
Davis was shot while sitting inside a car after an altercation between his passengers and Dunn, who wanted the teens to turn down their music while sitting in a Jacksonville gas station parking lot.
Following the end of the Alexander case, many lawmakers are reconsidering the Stand Your Ground rule.
"The curious case of Ms. Alexander illustrates the troubles and difficulties that exist under the Stand Your Ground Law," State Senator Gary Siplin, D-Orlando, said in a statement, noting the inconsistencies in application of the law.
Siplin said that he was most concerned because Alexander's right to use the "self-defense privilege" in the case was denied. "There are many individuals in Florida who likely should not be shielded from prosecution under the privilege."
Siplin has openly questioned the measure, which he supported and signed into law in 2005.