Finally, the Barack Obama I voted for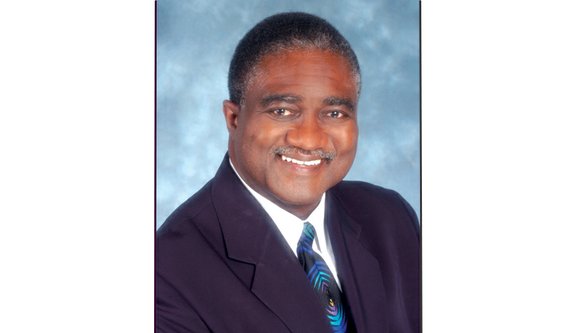 While being candid about how Whites generally treat Blacks, Obama was equally frank when he said a Black person faces a greater likelihood of being killed by another African American than by a White person.
"I think the African American community is also not naïve in understanding that, statistically, somebody like Trayvon Martin was statistically more likely to be shot by a peer than he was by somebody else. So folks understand the challenges that exist for African American boys. But they get frustrated, I think, if they feel that there's no context for it and that context is being denied. And that all contributes, I think, to a sense that if a White male teen was involved in the same kind of scenario, that, from top to bottom, both the outcome and the aftermath might have been different."
The president demonstrated real courage by addressing race in America without being forced to as was the case with Wright. Moreover, he challenged us not to let the last chapter of Martin's life be marked a misguided not guilty verdict.
"And for us to be able to gather together business leaders and local elected officials and clergy and celebrities and athletes, and figure out how are we doing a better job helping young African American men feel that they're a full part of this society and that they've got pathways and avenues to succeed – I think that would be a pretty good outcome from what was obviously a tragic situation."