Gala
to provide funds for education, training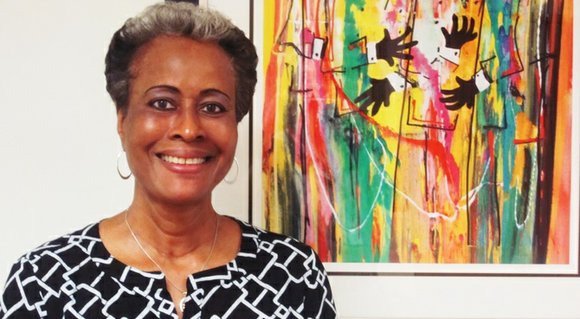 "Now, with the help of the Urban League, I've come out of the woods where I was camping out," he noted. "You got me into where now I can self-sustain myself and be happy inside my home."
Changing lives and new beginnings; that's what it is all about, believes Mitchell-Brooks.
"Over the years, with the economy, we have found that many of those who once wore the black tie now are coming to the Urban League for services," she mentioned.
While planning the upcoming gala, Mitchell-Brooks is also working on building a new 50,000-square-foot trade and technical skills training facility. The addition, next door to the Urban League's offices, is part of a larger multiuse building being constructed by the city as part of the continuing GrowSouth plan. The facility has a funding goal of $10 million.

Trade and technical training is just one service that the ULGD offers. Among the several programs they offer, are Efficiency Apartment Supportive Housing which assists veterans in finding a permanent home; the Science, Technology, Engineering and Math Academy which helps educate students so that they can better compete in the global marketplace; a Technology Training program that aids in introducing computer skills to members of the community; and a Parent's Circle that educates parents to be an advocate for their child during their high school years and in life beyond.
Such programs make a real and necessary difference in people's lives, Blasé said.


"Sometimes, a drowning man, he's not able to raise his hand up out of the water. Sometimes you got to reach down into the water and pull him up," he said. "And that's what the Urban League is doing. They're reaching their hand into the water and pulling people out."
The gala will be held 7 p.m. at the Hilton Anatole Hotel, 2201 Stemmons Freeway.
The ULGD programs and gala information can be found at http://www.ulgdnctx.com. For more information, call 214-915-4600.