DISD Cleans House
Dallas ISD Board of Trustees passes vote to dismiss two principals, 444 teachers
Diane Xavier | 6/3/2013, 10:05 a.m. | Updated on 6/4/2013, 1 a.m.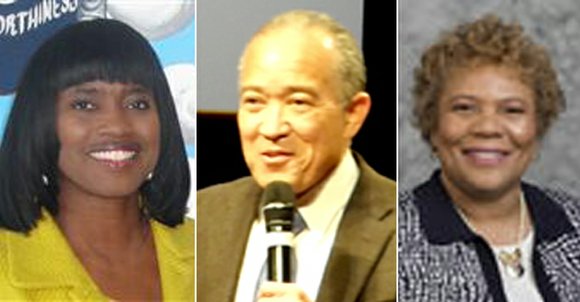 "You have to be courageous and remove these campus leaders that are not helping kids grow academically," Martinez said. "The plan that Mike Miles has in place to evaluate campus leaders is transparent and fair. This is not about adults, it is about our children. If you are really committed to change, allow our superintendent to please evaluate and select the best principals for our schools. Our children deserve it."
One of Miles most outspoken critic has been Dallas County Commissioner John Wiley Price.
"Miles hasn't been in the job for over a year so he doesn't know the community," Price said. "A year is no time, if you are new to the job that you can come in and make an assessment because you don't possess the tools to know. He wants to remove the principal from Madison, which is one of the most improved schools in the district. There is no logic of anything that he is trying to do."
Price sent a letter to several pastors in the Dallas community informing them of how he feels Miles is disrupting the community.
"I was invited to send the letter by someone who is a pastor," Price said. "They are my constituents. I think we should not allow an individual to come into our community and continue to create a range of fear in our community. He does not have the confidence of the people. You don't change it overnight. There are a number of issues in an urban environment that have to be taken into the equation and won't happen overnight. Miles is not listening to anybody."