First African American fire chief transforms DFW Airport training facility
Chelsea Jones | 6/3/2013, 9:57 a.m. | Updated on 6/3/2013, 11:12 a.m.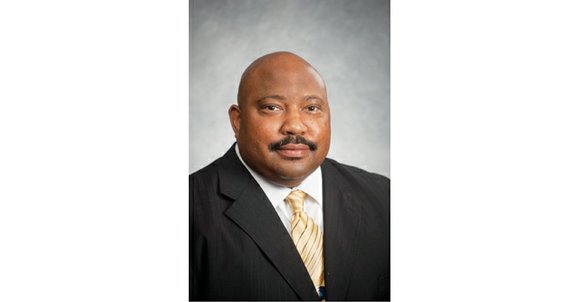 During planning sessions, McKinney pushed for improvements like industry-leading training simulators, online classes and a comprehensive curriculum lead by certified firefighters.
Back in 1987, when McKinney was hired, the FTRC consisted of a small, portable building and once-a-year classes. However, it now includes an Airbus A380 mockup that can be set on fire, a 5,000-square-foot fuel spill burn area that's environmentally friendly, and other props. The sight of black smoke coming from the airport is an indication that firefighters are training.
Classrooms are equipped with technology that put firefighters inside of virtual aircrafts. Simulations teach firefighters fuel flow, hydraulic system mechanics, and how throttle bodies and batteries work.
Another feature of the FTRC is research.
"We're looking to advance aviation safety by testing the theories that are out there with firefighters, so we can see if those theories are actually practical," McKinney said.
All DFW Airport firefighters are trained at the FTRC. Since the renovation, over 16,000 firefighters from 31 states and 30 countries have trained at the center. Currently, the FTRC is in communication with Brazil to train firefighters for the 2014 World Cup and 2016 Summer Olympics.
In terms of the future, McKinney says the center is in negotiations with Embry-Riddle Aeronautical University to create a program that will allow firefighters training at the center to gain college credit. The center is also looking to conduct research with the Federal Aviation Administration and International Civil Aviation Organization to develop new extinguishing methods and materials that will advance aviation safety.