Tornado-stricken Oklahoma community rebounds
Herb Boydd | 6/3/2013, 11:08 a.m.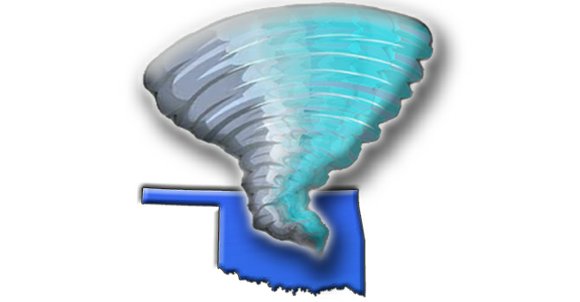 "She had a 2-year-old sister, who she was being raised with – they were living in the same home together – that she was very close to. She was a good big sister," Hornsby said. "I had them the weekend before the tragedy. Ja'Nea doted on her sister and her sister looked up to her … They were so wonderful to watch together."
Hornsby said the family has set up a special page on Facebook – The Ja'Nae Hornsby Family Fund – to receive comments and donations.
"In addition to our greatest loss of all – which is our baby – my brother even lost his home in the tornado," she said. Hornsby said she helped select an outfit for Ja'Nae's funeral.
"She was the everything of this family," Hornsby said of her niece. "She was a typical 9-year-old girl. They would come over, put on wigs, I would dress her up and she would sing different songs and record themselves on the cellphone. She liked to be the center of attention. She always had a song or a dance. She was very sweet, a very good student – a smart girl."
Hornsby added, "My father is a pastor and she loved to be in church and the choir. She was a good girl, a very good girl."