Common sense gun safety laws
Marian Wright Edelman | 6/7/2013, 11:36 a.m. | Updated on 6/9/2013, 9:36 p.m.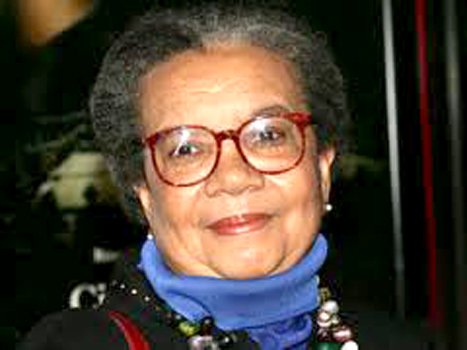 Another common sense answer is child access prevention laws, which require gun owners to store their guns so that children and teens can't access them unsupervised. Studies have found these laws reduce accidental shootings of children by as much as 23 percent. But only 14 states currently have such laws and support of stronger child access prevention laws is often drowned out by the same loud voices of the gun lobby that fight background checks and other common sense gun safety measures.
A law requiring Reed's grandfather to store his gun safely might have saved McGuire's life. As Sandoval reflected, "Storing your firearms responsibly with constant regard that there are children nearby – if you have children in your home and you have firearms, then that needs to be on the forefront of your mind at all times."
Enough is enough. It is time for responsible parents everywhere to make sure everyone in their community stores their guns safely out of the reach of unsupervised children. And it is time for responsible citizens everywhere to stand up to the gun lobby and demand that politicians pass common sense gun safety and safe storage laws. Visit the Law Center to Prevent Gun Violence website to find out whether your state has laws about gun locking devices and safe gun storage.
Marian Wright Edelman is president of the Children's Defense Fund whose mission is Leave No Child Behind. For more information go to http://www.childrensdefense.org.