Can we talk? It is time for a conversation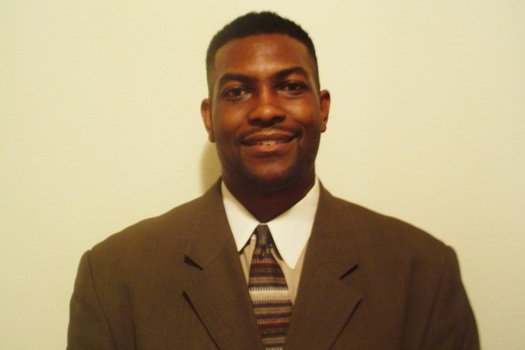 I'm not a writer, I just have something to say.
It is time for us to have a community conversation. Actually, it is time for us to have a series of community conversations. Not gripe sessions, but conversations. Not attempts to show everyone what we know, but conversations.
We have reached a point where we can no longer go on as we currently exist as a group of people. We have survived enslavement, we have survived segregation, we have survived racism and discrimination. However, now that we have opportunities like we have never had before, we are not making progress.
We have more people with degrees than ever before, but have the highest dropout rate in the country. We have more African American millionaires than anywhere else in the world, but we have the highest poverty rate. We have people with what is known as Cadillac health benefit plans, but more people that don't have health care.
We need to have a serious conversation. We need to discuss what we need to do to make sure that 10 or 20 years from now we are not talking about having this same conversation. We need to develop action items from our series of conversations and begin to put them in action until we no longer have to deal with these same problems. As long as we worry about who will get the credit for getting us out of the mudhole that we are in, we will never begin to move past these issues that have impacted us and affected us for more than 50 years.
If you want to help our children do better in school and be better prepared for their future, we need you to join this conversation. If you are concerned about the current state of our health care system in Texas, we need you to join the conversation. If you wonder why more of our Black-owned businesses don't have the products that we want at a cost that is affordable to us, we need you to join the conversation. If you are concerned about the low voter-turnout in the most recent Dallas City Council and Dallas ISD School Board election, we need you to join the conversation.
The conversation begins the third Thursday of each month. We will begin our discussion from a solution-oriented point of view with the goal in mind of eliminating this issue from our community. We will discuss everything from education to philanthropy. At the conclusion of this series of conversations, we should be well-equipped, not only with the knowledge of how to solve it, but how to implement strategies specifically centered around ending these challenges. I invite you to join us as we take responsibility for becoming a part of the solution, and not the problem. I look forward to seeing you.