We can do better on guns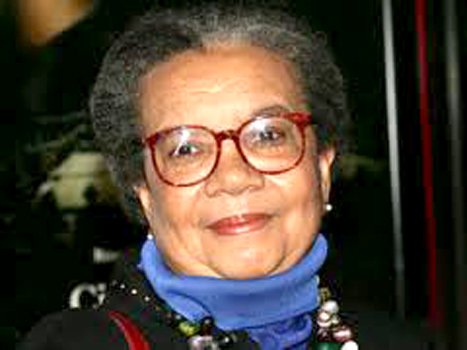 Minnesota fourth-grader Devin Aryal loved soccer, Spiderman, school and the color green. On Feb. 11, a middle-aged man began shooting passing cars at random in St. Paul, killing 9-year-old Devin. Upon arresting the shooter, police found the man armed with bullets, loaded clips and two large knives. A judge ordered him to undergo a mental health evaluation; it was unclear how he obtained the 9mm handgun used in the shooting. Nine-year-old Shayla Shonneker loved playing outside with friends and riding her bike.
Unbeknownst to her, in April an Oregon City military reserve member was practicing holstering and unholstering a loaded gun when it accidentally discharged 50 yards away. The bullet shot through the wall of the house, striking Shayla in the face and killing her. In May, a 5-year-old Kentucky boy was playing with his rifle when he accidentally shot and killed his 2-year-old sister, Caroline Sparks, with a single shot to the chest. The 5-year-old little boy had gotten the weapon, a .22 caliber Crickett single shot rifle marketed to children, for his birthday. We can do better.
Since 20 children, most 6- and 7-years-olds were mowed down with an AR-15 semi-automatic rifle in December, more than 1,300 children and teens have likely been killed. The number of children and teens killed by guns in one year in America would fill 134 classrooms of 20 students each. It's time for every parent, grandparent, faith and community leader to stand up to a do-nothing Congress and say, "Enough – do something now!" The overwhelming majority of Americans agree we can and must do better.
Polls show the vast majority of Americans, gun owners and non-gun owners, Republicans and Democrats, support universal background checks as a first step to making America safer for our children and for all of us. The Children's Defense Fund is launching a "We Can Do Better" public awareness and social media campaign created by Fallon Worldwide. Look at our website to find the latest research and actions you can take to protect children, not guns in your home, in your community, and as a citizen to help create a better, safer America for all children. Together we can – and must – do better right now. So many childrens lives depend on it.
See more at http://www.childrensdefense.org/newsroom.
Marian Wright Edelman is president of the Children's Defense Fund whose mission is Leave No Child Behind. For more information go to http://www.childrensdefense.org.