Christmas in July for DFW children
Robyn H. Jimenez | 6/24/2013, 12:56 p.m. | Updated on 6/24/2013, 12:56 p.m.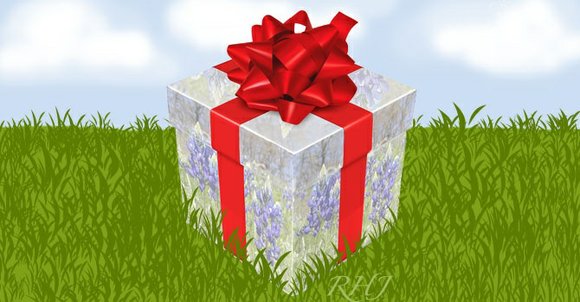 The Dallas Examiner
Celebrating Christmas in July, Rock The Clock Entertainment and JTCXchange Inc. will hand out 1,000 free toys to Dallas/Fort Worth girls and boys 1 to 7 years old. The giveaway will be held on July 7 from noon to 2:30 p.m. at The Center City Grill, located at 3316 Merrille Drive.
"We've been doing toys and other community outreach for years. We always do things around the holidays," said Carlton McConnell, a member of both groups, as he listed the various holiday outreach programs in which children receive gifts and treats, including some that he and his group have been involved with. While all of those things are good, he stated, there are children looking for things to do during their summer vacation.
McConnell said that the idea was no big revelation. They just simply had a thought one day to do something uplifting for the children.
"We thought, how about we celebrate Christmas in July," he recalled. "We are about making a positive impact on our community, and the toys is just one of many community outreach programs we are providing in DFW and beyond," McConnell said.
The group donates food to six to eight families, donate clothing to people in need, and mentors high school students every week. They also have a Fathers to Dads program for young men 13 to 17 years old, who have become fathers, in order to help guide them in raising their children while they are still growing up.
"We are just trying to be a blessing," McConnell insisted. "We are always looking to give back to the community. No motives – we have one agenda, that's to serve."