Affirmative action polls show deep racial gulf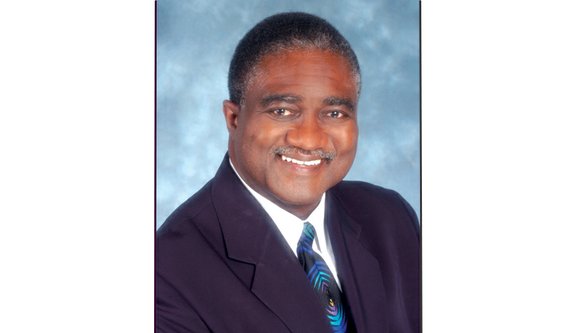 A CNN/ORC poll, conducted June 11-13, asked the question: Do you approve or disapprove of affirmative action programs at college and law schools that give racial preferences to minority applicants?
The reference to "racial preferences" is a loaded term unlikely to elicit a favorable response. In this case, 68 percent of respondents said they disapprove of affirmative action as it was defined, 29 percent approved and 3 percent expressed no opinion.
Affirmative action should be viewed in light of overall racial attitudes in America.
As we approach the 50th anniversary of the March on Washington for Jobs and Freedom, people of color and Whites have closely aligned views on whether Dr. King's dream of equality has been fulfilled.
In the CNN/ORC poll conducted Jan. 14-15, respondents were asked: "Martin Luther King gave his famous I Have a Dream Speech at a civil rights march in Washington in 1963. In your view, do you think the U.S. has fulfilled the vision King outlined in that speech, or don't you think so?"
According to the poll, 51 percent of Whites in the U.S. believe Dr. King's vision has been fulfilled; 49 percent of non-Whites subscribe to that view. Unfortunately, the poll does not separate the Black responses.
In an Aug. 4-7, 2011 USA/Gallup Poll, 55 percent of Black respondents said they believe relations between Blacks and Whites will always be a problem, compared to 44 percent for Whites, with 2 percent unsure.
That same poll showed how differently Blacks and Whites view the proper role of government.
When asked about the role government should play in trying to improve the social and economic position of Blacks and other people of color, 59 percent of Blacks said the government should play a major role, 32 percent said a minor role, 8 percent said no role, and 1 percent was unsure. Among Whites, only 19 percent said the government should play a major role, 50 percent said a minor role, 30 percent said no role, and 1 percent was unsure.
George E. Curry is the editor-in-chief of the National Newspaper Publishers Association News Service. He is a keynote speaker, moderator and media coach. Curry can be reached through his website, http://www.georgecurry.com.