Beyond the Boroughs National Scholarship Fund
Michael McGee | 6/30/2013, 1:57 a.m. | Updated on 7/3/2013, 5:39 p.m.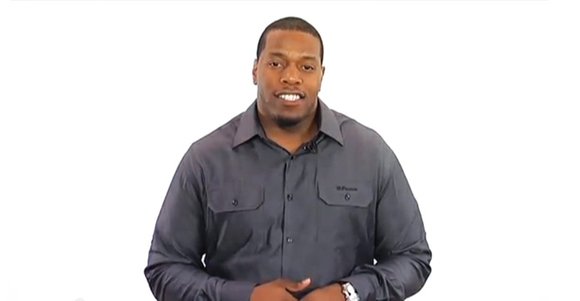 Most recently the organization has created a strategic partnership with The Indigo Group LLC.
This collaboration will be the first Beyond the Boroughs foray into Texas.
"Higher Education is the foundation of a strong community, and we are proud to have Indigo Group join us in helping graduating high school students meet their higher education goals," Tutan said.
Ray mentioned that working with The Indigo Group will help the fund create more named scholarships which are education subsidies with more specific requirements than the general scholarships.
"An organization, or an individual, can come in and create a scholarship in someone's name, and then we administer it," Ray illustrated. "You could create a scholarship for your parents or your grandparents, and you come up with the parameters."
"We pick the finalists and we allow you to select the students. So you come up with region, come up with grade point average, race, demographics … we will just go out and market it," he added.
From a personal standpoint, Ray said, scholarships are important since both he and his brother relied on them for college. The philanthropic philosophy that came from a personal place for him and Tutan is making a real financial difference to others. One scholarship recipient, Mariadis Akinci of The University of Central Florida, discussed in a YouTube video how important the funds were to her.
"I just wanted to say that I'm honored to be one of the recipients of the Beyond the Boroughs scholarship," she said. "I have always dreamed of attending college and being the first in my family to complete my bachelor's degree, and move on to my masters."
The scholarship fund can be found at http://www.beyondtheboroughs.org.