Helping boys to become men, leaders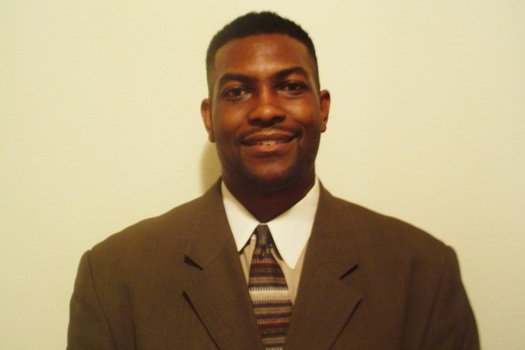 The Dallas Examiner
I'm not a writer. I just have something to say. On June 9, over 100 boys from across the country embarked upon the campus of Paul Quinn College in Dallas to spend two weeks in a college environment to learn the responsibility of manhood through the National Kappa Kamp. This camp takes place each summer and allows young boys between middle school and high school age to spend time with members of Kappa Alpha Psi Fraternity Inc. It also gives these young men exposure to historical landmarks that are in the host city.
Since Dallas was chosen to host this event, the boys were taken on a tour of Cowboy Stadium in Arlington, went to a Texas Rangers baseball game, and a tour of the Dallas Police Department. They were able to participate in a concert by the Dallas Symphony Orchestra that was held on the Paul Quinn campus.
During the day, the young men spent time in a class-setting where they were taught many of the duties and responsibilities that come with manhood. In the evening, Kappa men would come on campus and chaperone as the young men would have rap sessions about various topics, or would go to the gym and shoot some ball.
I personally had a chance to attend the opening ceremony for the camp, where Paul Quinn College President Michael Sorrell, also a member of the fraternity, challenged the young men to take advantage of the time on campus and to learn as much as they could from the men who volunteered to give their time and energy to spend with them. The Southwest Regional President Timothy Albert came down to bring greetings and share expectations with the attendees.
Afterwards, Albert and National Kappa Kamp Director Maurice West explained to the young men what they would do over the course of the two weeks they would be on campus. Shortly after this, West asked that their parents come down to the student lounge where they would have a chance to meet the men of Kappa Alpha Psi, who would be available to help their sons navigate their experience in the camp. Each parent had a chance to ask any questions, and were informed that all cellphones would be collected and locked away to prevent any distractions from the learning that would take place. Once all questions were answered, the parents returned to the student union main area where their sons were in a session with incoming college students.
To conclude the camp, the young men were challenged to participate in the Roland Parish Business Plan Challenge. This event is named after Mr. Roland Parish, businessman and owner of many McDonald's franchises, who happens to be a member of the fraternity. They were divided into groups and worked together to present business plans that were judged by those with expertise in the business industry. As a reward for participation, each young man was given a laptop computer to take home.
I want to thank Sorrell and the men of Kappa Alpha Psi for taking their mission of training leaders seriously and providing these young men with a Texas-sized experience of mentoring and guidance. This goes to show that there are many men who take the responsibility of preparing the next generation seriously. Let's encourage them and others to keep up the good work.