Roosevelt alumni to celebrate 50th anniversary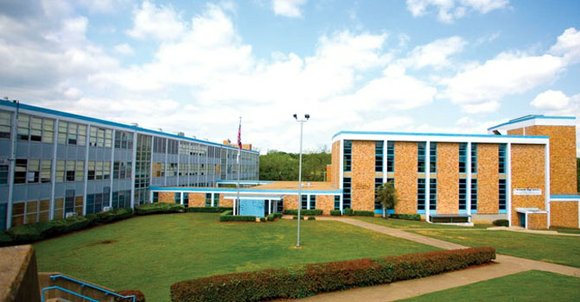 Notable alumni include four former NFL athletes Waymond Bryant, Kevin Williams, Aaron Wallace, and Richard Webb, and the Dallas Fire Department chief and chaplain, Louie Bright and Willie Range. Councilman Dwaine Caraway and Dallas ISD school board member Dr. Lew Blackburn also graduated from Roosevelt.
Within the past five years, Roosevelt students have achieved high goals. Thirty-four students completed 210 hours of dual college credit, and last year, two seniors received an associate's degree. In 2009, graduates received four-year scholarships to Texas Southern University, The University of Texas at Austin, Langston University, Jarvis Christian College, Wiley College and Stephen F. Austin University.
There has been one Gates Millennium Scholar. Graduation rates rose from 52 percent five years ago to 91 percent this year, and standardized test scores have also increased.
Perhaps one challenge the school currently faces is stability. Four principals have led the school in the previous 10 years, and the last principal, Dr. Leicha Shaver, was recently dismissed.
Reunion activities will contain a mixer on Friday, a parade and semi-formal dinner on Saturday, and a worship service and picnic on Sunday. These activities will be held at the Crown Plaza Hotel near the Galleria on Midway Road, the Eloise Lundy Recreation Center and the school.
All graduate classes from 1964-2013 are encouraged to attend.