Shopping 'til we drop – Our consumer power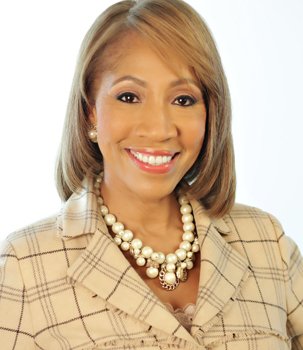 Sometimes, we let our fingers and plastic do the walking and shop on our computers, tablets or phones instead of heading out to the physical stores. Nielsen's shopping report shows that although e-commerce is growing, representing 5.4 percent of retail sales in the last quarter of 2012, consumers still spend most of their money at brick and mortar locations. (Makes sense, because as convenient as online shopping can be, we still like to touch, compare, try on and have an "experience" in the actual stores). The report also reveals that affluent suburban families are more than twice as likely to shop online as the average American household, spending about $200 online a year and that e-commerce will continue to grow over the next five years. Although e-commerce can be a double-edged sword for retailers, it's projected that it is going to work particularly well for those establishments that take advantage of promotions both online and in their stores.
Look at what we've done. Again, our consumer preferences have re-shaped another entire industry. That's why our consumer choices and behaviors are so important. That kind of power is heady stuff.
Cheryl Pearson-McNeil is senior vice president of public affairs and government relations for Nielsen.