Surrogate mother had the right to choose
3/12/2013, 3:23 p.m.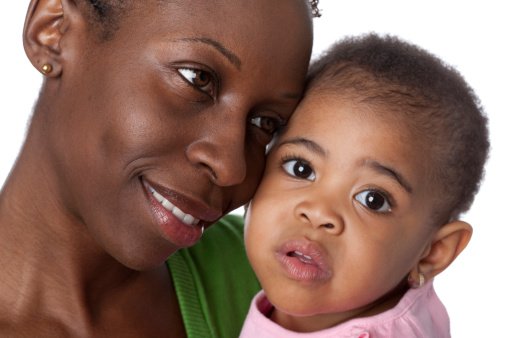 If you can come up with a tale that better illustrates America's messed-up moral views on abortion, parenting and personal freedom than the story of Crystal Kelley -- the surrogate mother who was offered $10,000 by the parents to abort the fetus she was carrying for them -- then you've got a better imagination than I do.
Let's run through the story quickly: Kelley had agreed to be a surrogate and was being paid $2,222 a month by the parents for her trouble. But an ultrasound scan of the fetus showed serious abnormalities. Fearing that the child would never lead a normal life -- whatever that may be -- the parents asked Kelley to abort.
Although the surrogacy agreement contained a clause to this effect, Kelley refused. This is where things became, to put it charitably, unseemly.
The parents offered Kelly an extra $10,000 to terminate the pregnancy. Although she said she was against abortion for religious and moral reasons, Kelley eventually thought she might be able to quash those ethical qualms if the parents paid her $15,000 -- $5,000 apparently being the difference between "against" and "fine with it." The parents refused, and Kelley says she regretted the offer.
From there, events degenerated into the default American setting for dealing with any disagreement: legal proceedings. Ultimately, Kelley decided to have the child, who was born with severe medical conditions and lives with adoptive parents.
Both Kelley and the parents who paid her to be a surrogate have been roundly criticized for their behavior -- let's be honest, no party haggling over the price of an abortion will ever win prizes for public morality. But in truth, neither Kelley nor the parents are to blame here. The problem stems from our conflicted understanding of what we mean when we say a woman has the right to choose what she does with her body.
A woman's right to choose is, of course, the founding principle of the pro-choice movement and its valiant campaign to keep abortion safe and legal -- no matter, for now, that the legality of abortion mostly rests on physician-patient privacy.
But as a principle, the right to choose doesn't just apply to abortion, it also underpins the ethics of surrogacy. The moment a woman isn't freely choosing to be a surrogate mother for someone else -- well, then we're into Victorian Gothic by way of "The Handmaid's Tale" and Ripley in "Alien," and nobody really wants to go there. The idea of someone forcing a woman to bear their child against her will is horrifying.
Of course, Kelley was not forced to be a surrogate. Indeed, she was being rather handsomely paid. Like most surrogates, she is not financially well-off; note the distinct lack of fully employed, millionaire surrogate mothers.