Paul Quinn placed on National Honor Roll
3/31/2013, 5:22 p.m. | Updated on 3/31/2013, 5:22 p.m.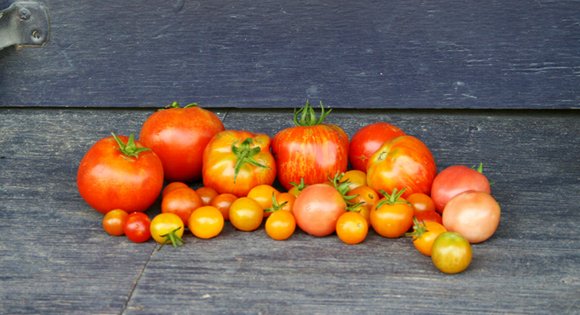 Special to The Dallas Examiner
Paul Quinn College has received yet another honor for its service to the community. It has been named as a finalist on the 2013 President's Higher Education Community Service Honor Roll - the highest honor a college or university can receive for its commitment to volunteering, service-learning and civic engagement.
PQU is the only Dallas/Fort Worth four-year institution and one of two Historically Black College and Universities to earn a place among the top U.S. colleges and universities.
"Being recognized by President Obama and his administration for our work in combating the food desert conditions of our community is both humbling and surreal," PQU President Michael Sorrell said. "This award is further proof that Paul Quinn College matters nationally and that we have established ourselves as a significant voice on the issue of food access. However, we know that there is still much work to do. We have no intentions of resting until we have secured a quality grocery store for this neighborhood."
The nationally acclaimed WE Over Me Farm was the focus of the college's proposal. Serving as the college's signature servant leadership initiative, the farm addresses the food desert that exists in the Highland Hills area of South Dallas. Fresh organic produce from the farm is sold to residents of the area as well as Dallas-area chefs. The produce is also used in the college's dining hall and 10 percent is donated to the community via the North Texas Food Bank. The annual fundraiser for the farm, A Community Cooks, will be held April 11 from 6 to 8 p.m. on the campus. For more information, visit http://www.weovermefarm.com.
"Congratulations to Paul Quinn College, its faculty and students for its commitment to service, both in and out of the classroom," said Wendy Spencer, CEO of CNCS. "Through its work, institutions of higher education are helping improve their local communities and create a new generation of leaders by challenging students to go beyond the traditional college experience and solve local challenges."
CNCS has administered the award since 2006 and manages the program in collaboration with the U.S. Department of Education and the U.S. Department of Housing and Urban Development, as well as the American Council on Education and Campus Compact.